Must-see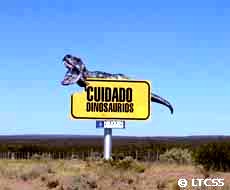 Neuqu√©n's soil is rich in diversity. One can explore it in search of millenary fossils, cultivate it to obtain tasty fruits or take advantage of it to produce an exquisite wine. As a hybrid of these three gifts is born, … Continue reading →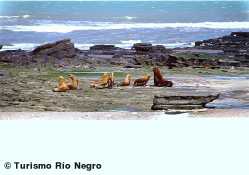 In Argentina it is common to hear "Atlantic Coast" referring to the beaches of the Province of Buenos Aires which are relatively close to the city of Buenos Aires. But not everybody knows that not too far, in northern Patagonia, … Continue reading →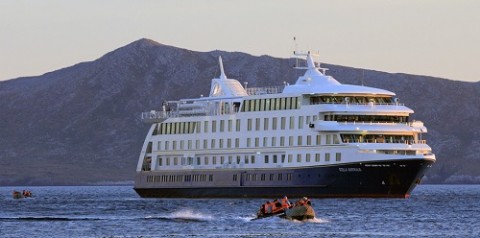 Patagonia has been, right ¬†from the beginning a land of adventurous sailors: it is by sea that the explorers who first arrived marveled at this world of fierce contrasts and it is in the sea -literally- where some of its … Continue reading →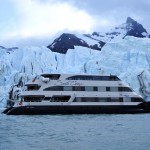 A new ship, the Santa Cruz Cruise, offers 44 passengers the privilege of¬† enjoying something truly different on their stay in El Calafate: to share the quest for the 'ÄúSpirit of the Glaciers'ÄĚ. The trip, in detail: This season Marpatag … Continue reading →
These are our choices. The visits you can't miss during your stay in ElChaltén.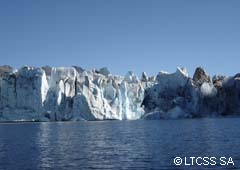 Viedma Lake unveils to the visitors just before arriving in El Chalten. And in the background, like a postcard, Viedma Glacier, the second largest in National Park Los Glaciares, is seen. Born in the Southern Patagonian Icefields, it flows into … Continue reading →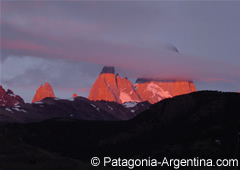 Mount Fitz Roy, or Chalt√©n, its aborignal language name, is the most appreciated peak by the lovers of climbing and trekking. The altitude is 3,405 m. Mount Fitz Roy original name is Chalt√©n, that in Tehuelche dialect means "smoking mountain". … Continue reading →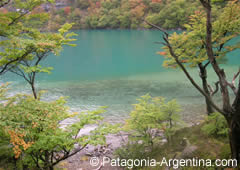 Visiting this Lake is one of the most beautiful excursions to do departing from El Chalten. The road skirts Rio de las Vueltas, that increases its rapids along its course while its waters become ¬†more transparent as they get close … Continue reading →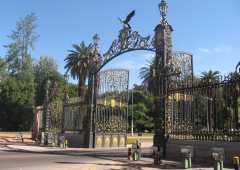 The city of Mendoza is one of the most beautiful in Argentina. A stroll through the streets, wide sidewalks, tidy squares and landmarks is something that travelers can not miss. A city tour of Mendoza must include, no matter the … Continue reading →
It is hard to choose between the wide variety of excursions and outings offered in Mendoza. Here we present our selections.