Punta Perdices is located within the Villarino Peninsula, in the San Matías Gulf, Río Negro Province.
A few meters from the Port of San Antonio Este is one of the most sought after beaches by lovers of tranquility and full nature: Punta Perdices.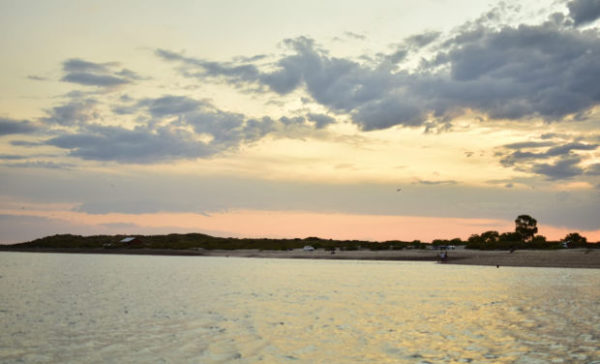 With crystalline waters and a pleasant temperatures, in Punta Perdices there are no services but on the way in, leaving the port area, there is a highly recommended "parador" where you can have a cool drink looking at the sea from a deck in height. There is also homemade, healthy and delicious food, with vegetarian options. Sometimes you have to wait a bit because they prepare it on the spot.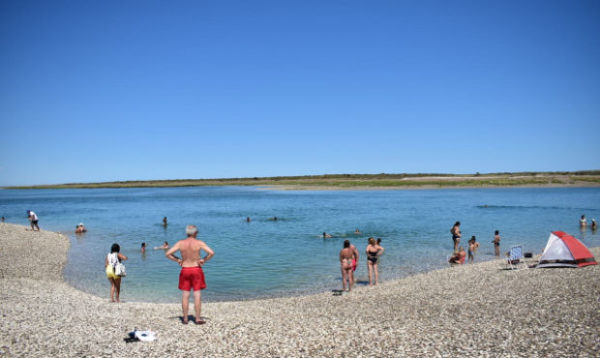 There is also rental of stand-up boards, kayaks and sailings can be hired. As it overlooks a sea inlet called Caleta Falsa and not the open sea, Punta Perdices is ideal for practicing water sports even if one does not have experience (diving and snorkeling).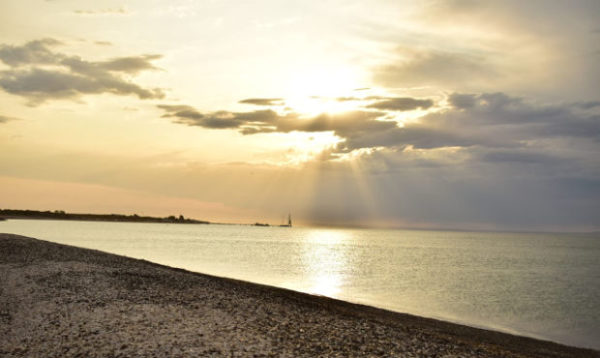 An important fact: it is advisable to go at high tide because when the tide goes out the beach usually has a lot of algae. But the most tempting thing is to rest in such a peaceful place. Without a doubt, yet another destination to discover in this immense and diverse Argentine Patagonia.
Pictures: Julieta Sardi