Travelogues
Tales of travelers, alternative touring circuits and info, tips and sensations shared by their protagonists with the reader community of Patagonia-argentina.com.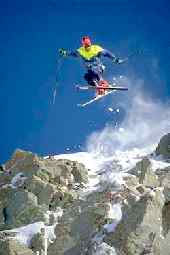 Professional adventurer, our columnist Mariano Fern√°ndez Soler tells us his experience the first time he slipped on a pair of skis. Read this note, you will have fun and you will surely be encouraged to discover the infinite pleasure of … Continue reading →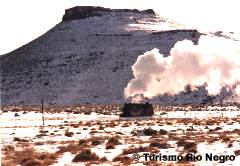 The Old Patagonian Express Railway adds yet another attraction to its tourist circuit. On one hot January afternoon,¬†the passengers who had boarded the train looked out their windows and saw a group of men on horseback, with their faces masked … Continue reading →

In summer, Argentina, offers many and varied options to enjoy. Its extensive territory contains a great wealth of landscapes, climates and emotions to experience. Today we offer a short list of emblematic destinations that you can combine according to the … Continue reading →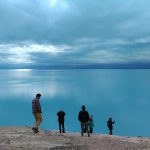 We are from Spain and wanted to set up a family travel itinerary, together with a group of Argentine friends, to the deepest Patagonia. Traveling grupally with friends or family requires much more planning than doing it alone or as … Continue reading →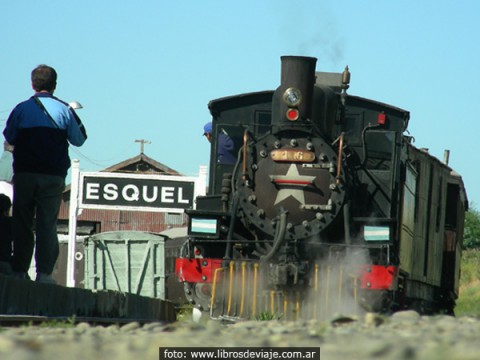 Patagonia is always seducing, with its large extensions, its magical scenery of plateaus, sea, mountains, lakes and rivers. But also with its affectionate people and with a few non-natural attractions, as is the case of the Old Patagonian Express, better … Continue reading →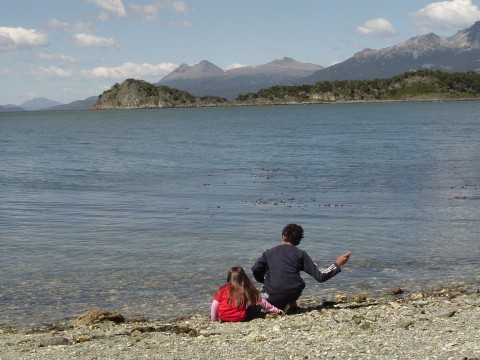 Patagonia Argentina is one of the most recommended areas for traveling with the family'Äôs small ones. At any time of the year you can find a lot of family-friendly attractions and activities.¬†Besides seeing animals such as seals, penguins ¬†and whales, … Continue reading →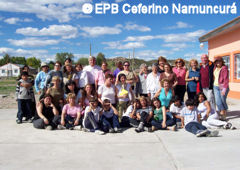 This text was submitted by a group of students from an elementary school from Greater Buenos Aires. It is a Salesian school named precisely 'ÄúCeferino Namuncur√°'ÄĚ. They traveled especially for the beatification and this is their report from the point … Continue reading →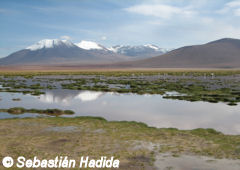 San Pedro de Atacama es un acierto. Nacido de las entra√Īas de la cultura atacame√Īa, este pueblo chileno es elegido cada a√Īo por miles de visitantes que llegan atra√≠dos por sus extraordinarias bellezas naturales como salares, m√©danos, lagunas y … Continue reading →
Discover this city in the mountain, also next to Lacar lake. Small, tiny and friendly. We propose you to visit incredible lakes such as the Huechulafquen, the imposing Lanín volcano and the Hua Hum passage to Chile.