Truly unique in the world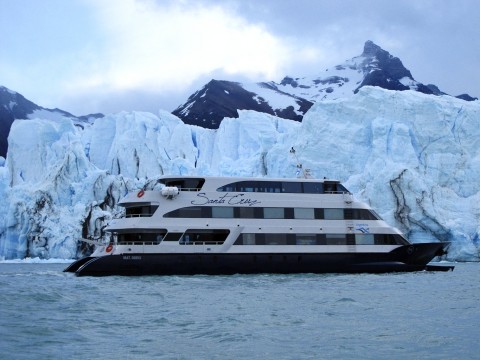 Patagonia has been, right from the beginning a land of adventurous sailors. It is by sea that the explorers who first arrived marveled at this world of fierce contrasts and it is in the sea -literally- where some of its original inhabitants lived.
We suggest you to get the best fabulous Patagonian landscapes navigating. Patagonian cruises are the inevitable choice on a trip to World's End. The possibilities are varied: from very comfortable and luxurious boats that ply the Fuegian Canals to huge expedition ships, prepared to face the eternal ice of Antarctica.
The trip of your dreams!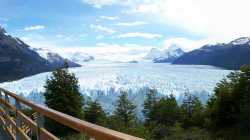 An ideal option in order to master two of southern Patagonia's major sites: first, a visit to the majestic Glaciers with their magical, blue ices (World Heritage Site) and finally, Tierra del Fuego, the uttermost End of the World.
Nature at its best!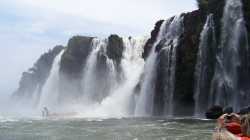 Recently they have been declared New World Wonder. Nothing in the world compares to stop and stare at the huge water torrents flowing immensely and endlessly. Take a look at our special offer for 2013!
The Trochita, The Patagonian Train and The Train of the End of the World in this feature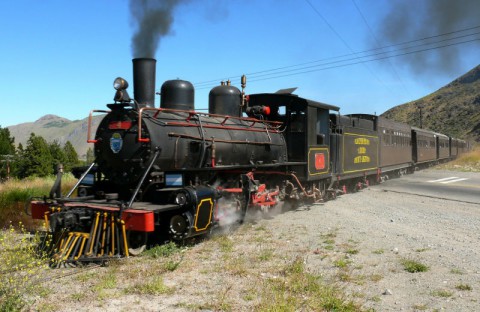 Traveling by Train is romantic. It makes us imagine that we are time travelers. To enter that world of rolling wagons, dampened noises and smooth wobble is an unforgettable experience.
And if we add the fact that through the windows the legendary landscapes of Patagonia reveal, there is only one possible conclusion… We have to make this trip!
Open all year long!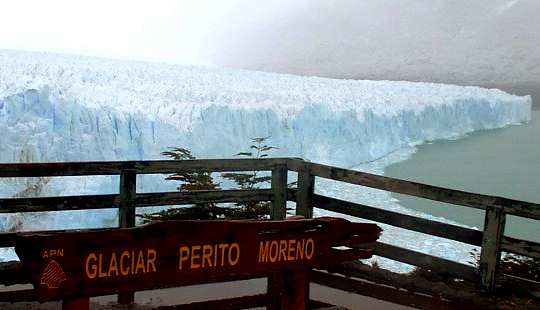 The Perito Moreno Glacier is known worldwide for its breakup process. The front of the glacier, when reaching the coast, shuts off the waters of Brazo Rico and produces a kind of dam with an unevenness between one arm of the lake and the other, generating a leak that leads to the awaited ice fracture.
Do not miss all the in-depth information we offer about this world tourism icon located in the Patagonian Andes. In addition, our classic advice for traveling, what more can explored and discovered at the El Calafate area, plus all the useful info that loyal readers of PATAGONIA-ARGENTINA.COM expect.