Finding your way in El Calafate is truly easy. The design of El Calafate can be divided in two, starting from Libertador Avenue: one half runs from this Avenue up to Lake Argentino, and the other one, southbound, extends up to the hillsides of nearby mounts.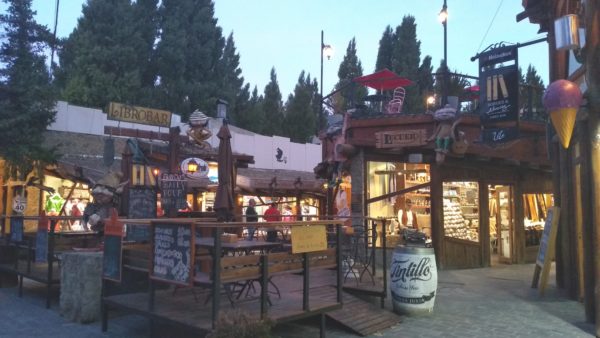 All the commercial activity takes place in this main avenue: here, along six blocks there are shops, restaurants, gift-shops, bars, internet access, etc.
The tour starts at the most antique streets in town where pioneer houses can be seen, made of bricks and adobe and still preserving their original style. The Intendency building stands out in this category, and has been declared a Monument of Historical interest.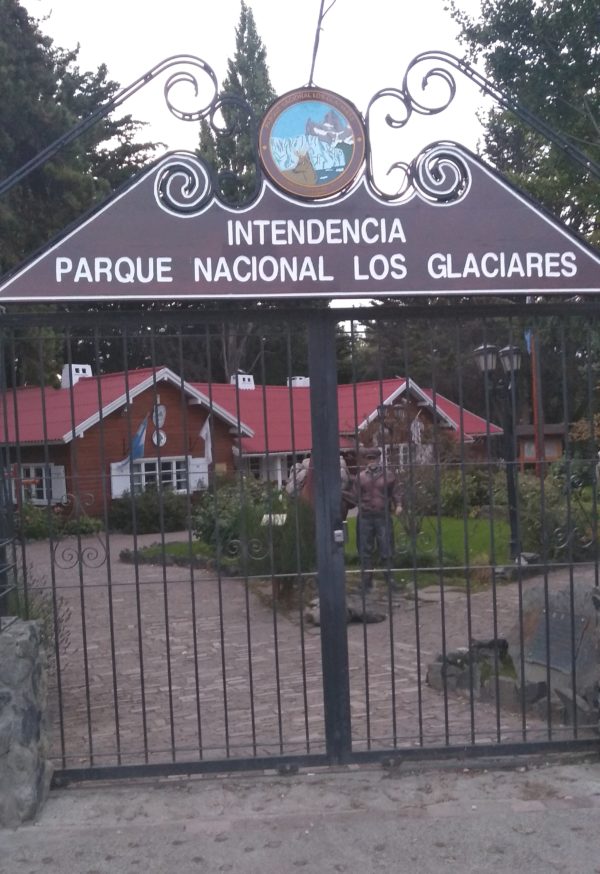 Later, you may want to learn about the harvesting of fine fruits, a  typical product of Patagonia.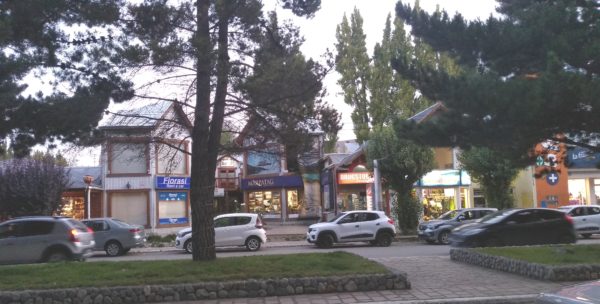 A bit farther you can visit the Walichu caves where there are archaeological trails of the first inhabitants of the region. These natural caves were used by primitive men.
Finally you can visit the Coastal Promenade bordering Redonda bay. It is the place where  locals go during summer to enjoy the views of the lake, and is also the access point to the Frozen Bay used for ice skating during winter.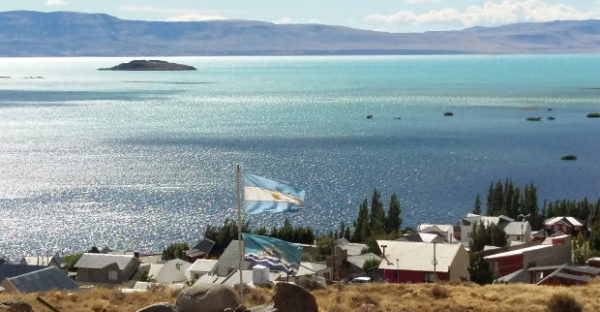 There is a wide beach where you can spot cauquenes, black necked swans and flamingos.
Note that, although El Calafate is a small city, it is very long, so you may need to take a taxi to get to the center according to your hotel's location.