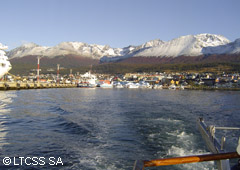 To visit Ushuaia means to reach the very End of the World
Where is Ushuaia?
It is located on the shores of the Beagle Channel, at the southern tip of Tierra del Fuego Island, and surrounded by the Martial Mounts. Its superlative location allows you to enjoy sea, mountains and forests at the same time.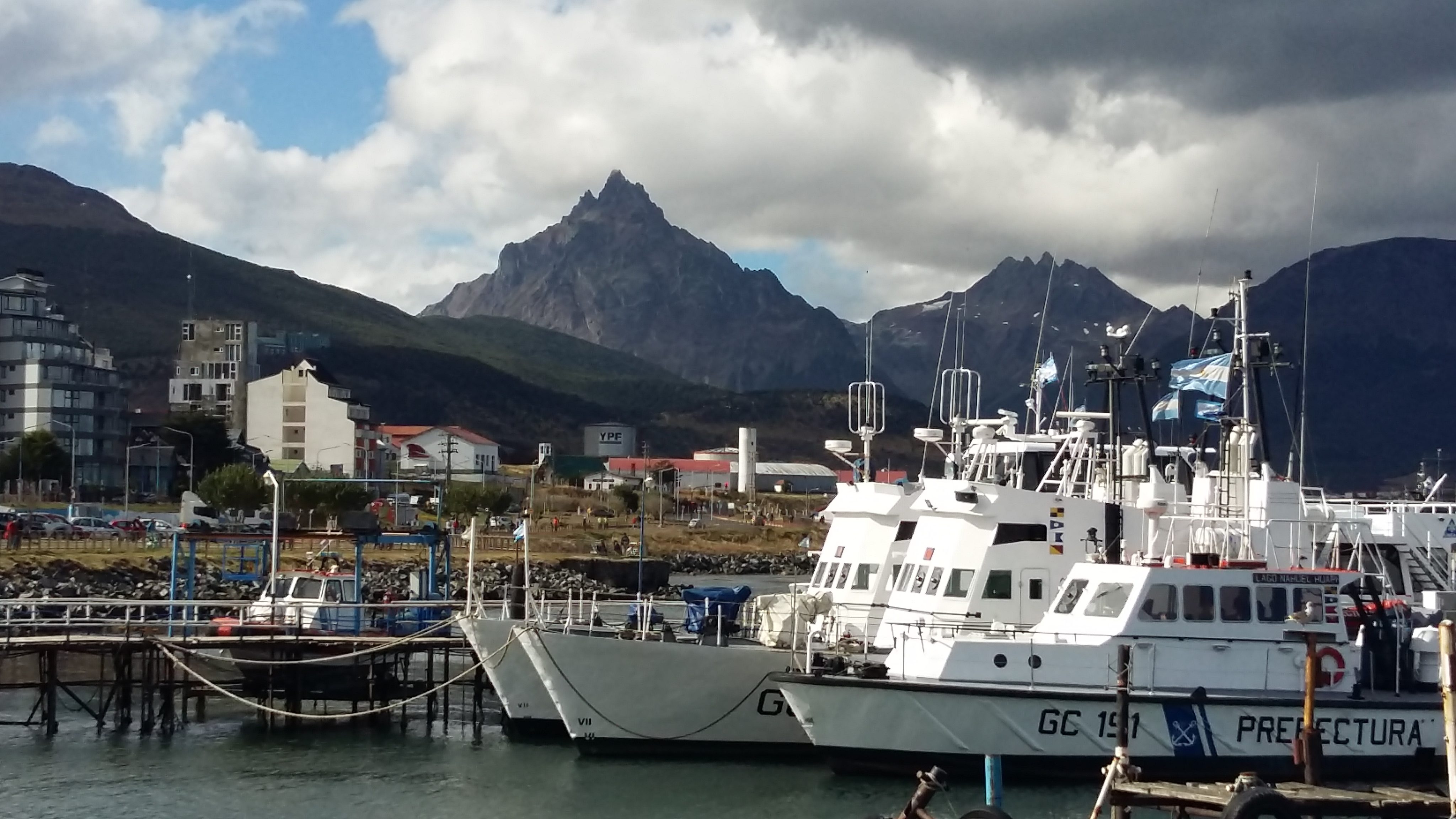 What does the name Ushuaia mean?
The name comes from the language of the yámanas or yaghanes aborigines, its native inhabitants, and means "the bay that penetrates westward."
The foundation and its first inhabitants
Ushuaia is a young city. The city foundation was in October 12, 1884 when an argentine expedition arrived to establishing a sub-prefecture.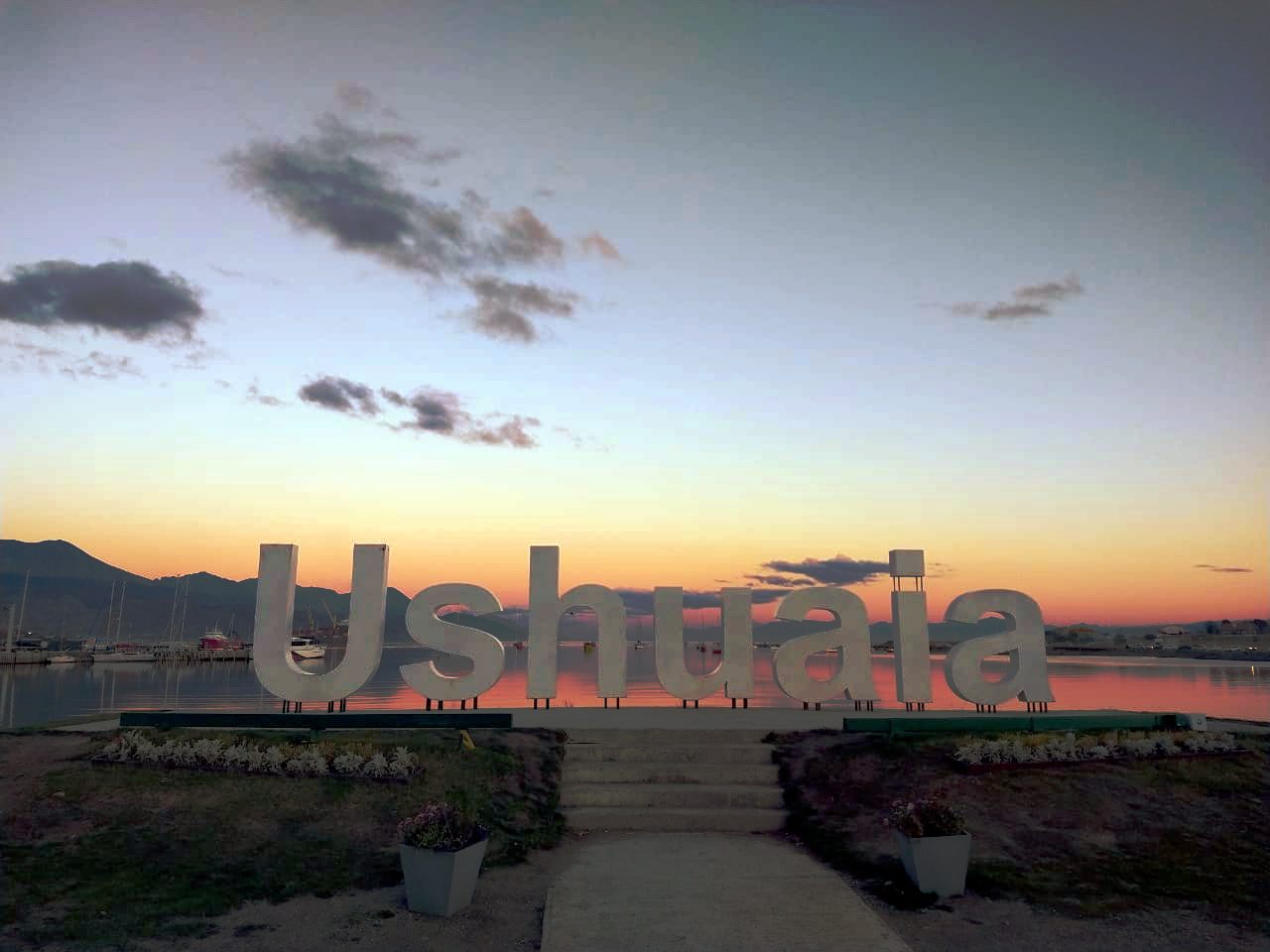 However, some 300 Anglican missionaries of the South American Missionary Society had already settled in the area. They built the first houses and took care of evangelizing the natives.
For Argentine people Ushuaia began to be known in the early twentieth century when it was decided to build there a prison, today reconverted into a Museum. The prison of Ushuaia is part of the city's history and the prisoners were also considered "first settlers".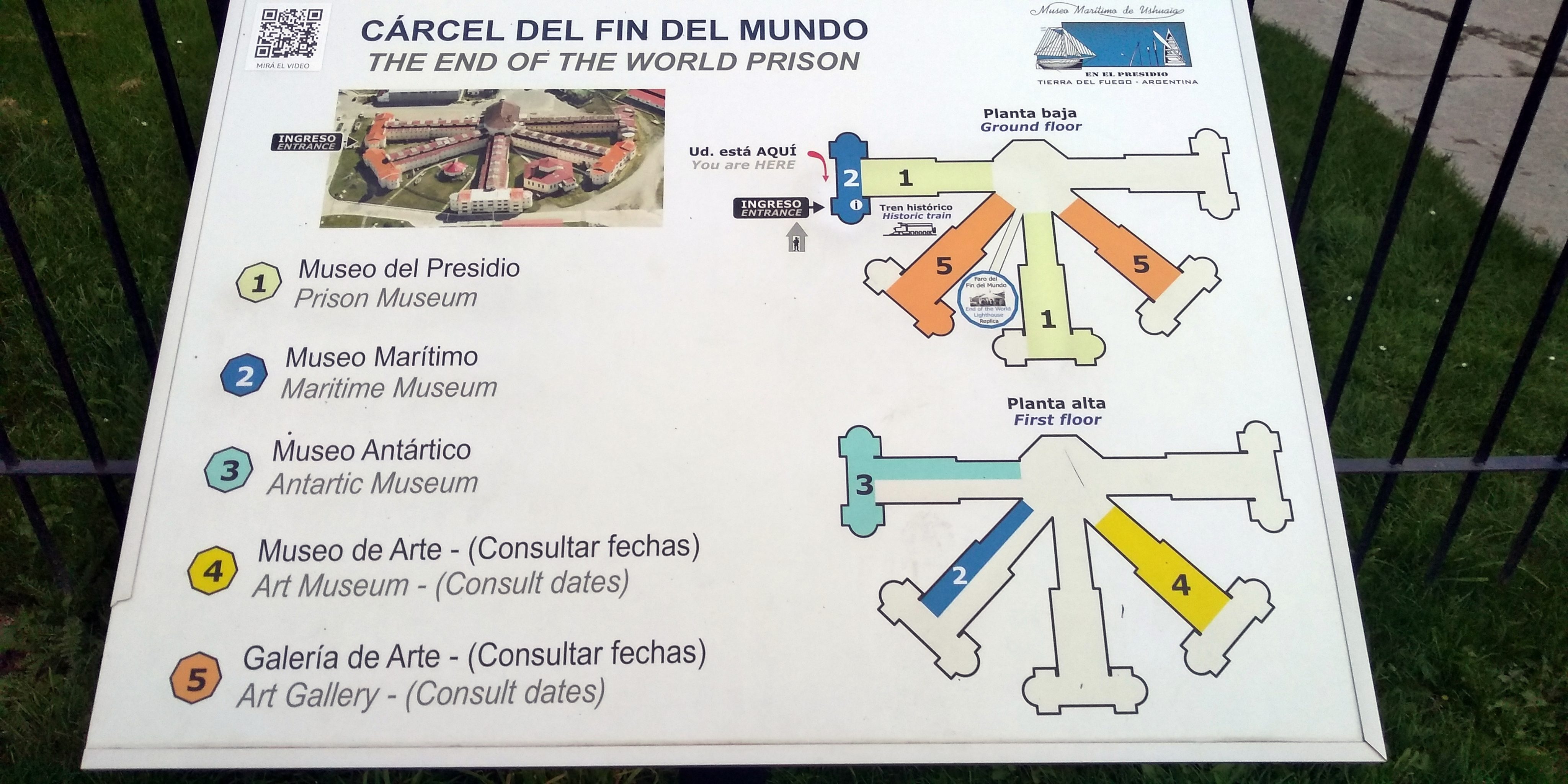 Ushuaia, at present
The picturesque village suffered a sudden onset of population growth since the 1970's, thanks to a special regime of industrial promotion, still in place. Today, more than 50 years later, Ushuaia is a tourist city attracting travelers from all over the world.
The city counts with its own international airport, hotels of all categories from top notch resorts to basic bed and breakfasts and offers all necessary services to spend a splendid vacation at any time of the year. It is also a cruise port and the closest deepwater port to get to Antarctica.
A typical Ushuaia City Tour
Ushuaia is a picturesque city, facing the Beagle and with the Martial Mounts as a backdrop. Here are our highlights to discover on a first visit: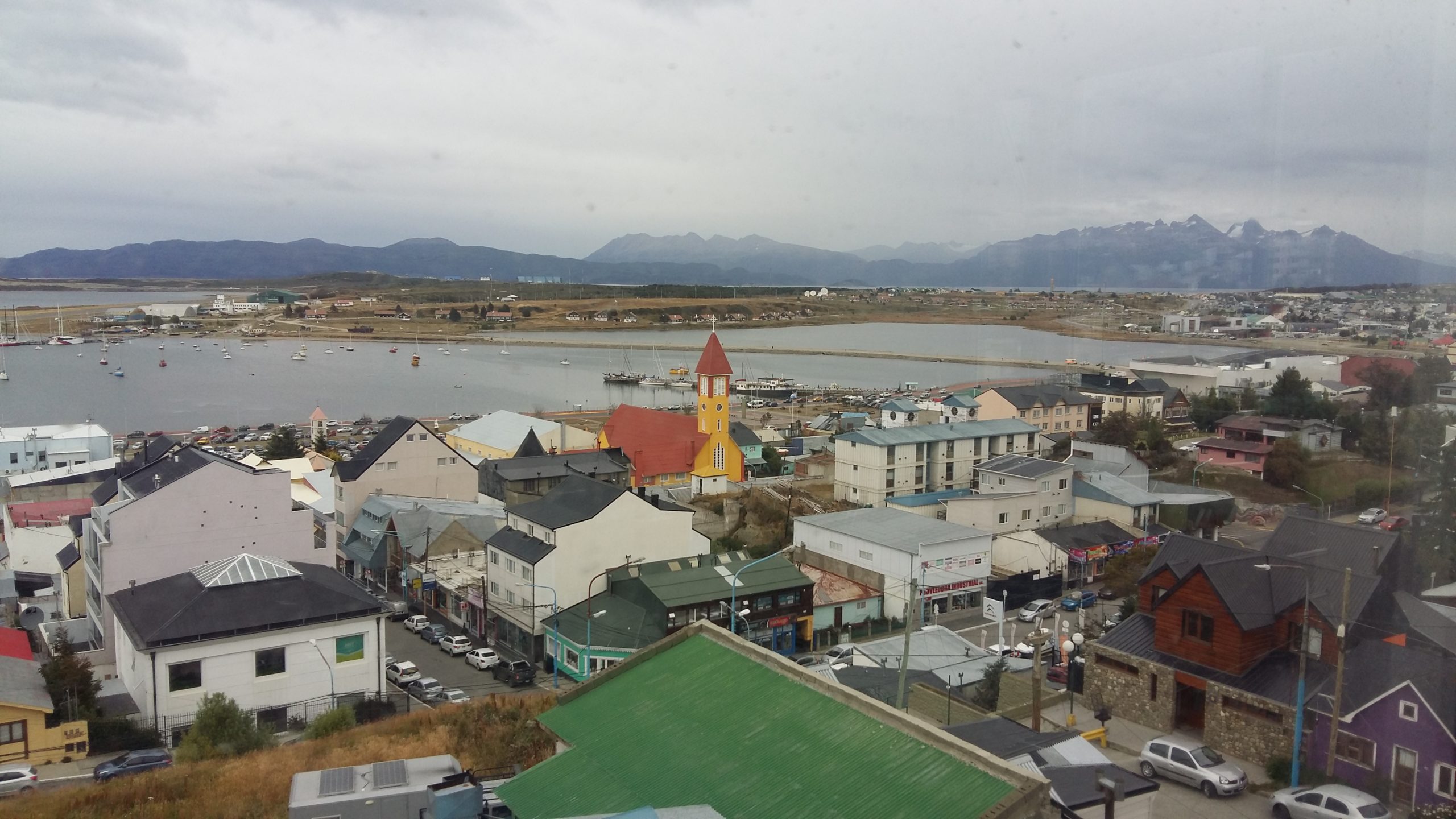 The city tour can begin along the Coastal Avenue (Maipu), which borders the Beagle Channel. Along this avenue you will get to the Port of Ushuaia and the Nautical Club.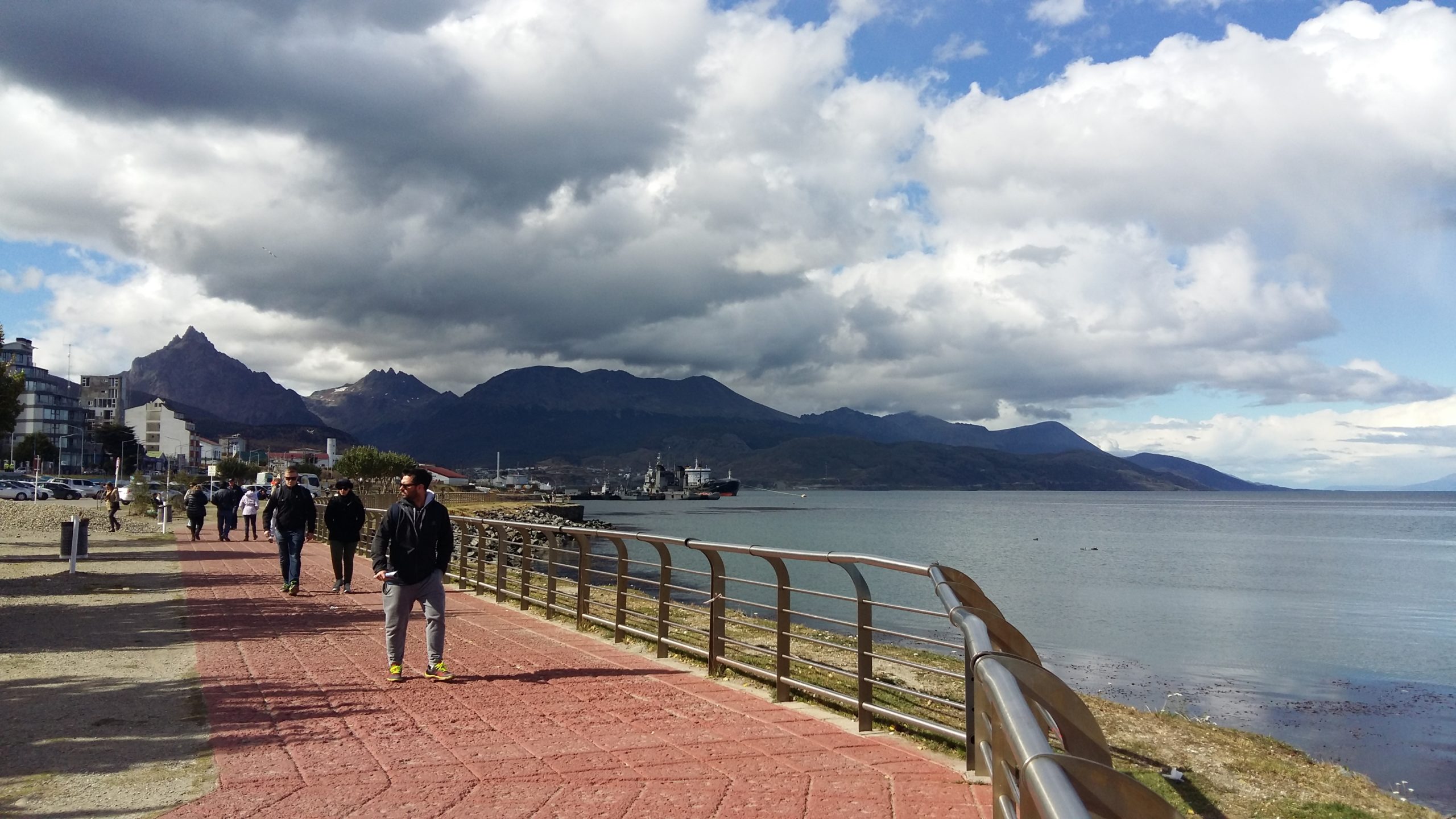 At the end there is a catwalk that you must cross in order to get to the peninsula where magnificent views of the city are guaranteed. This area shelters Bahía Encerrada, which gets frozen during winter and becomes a Skating rink.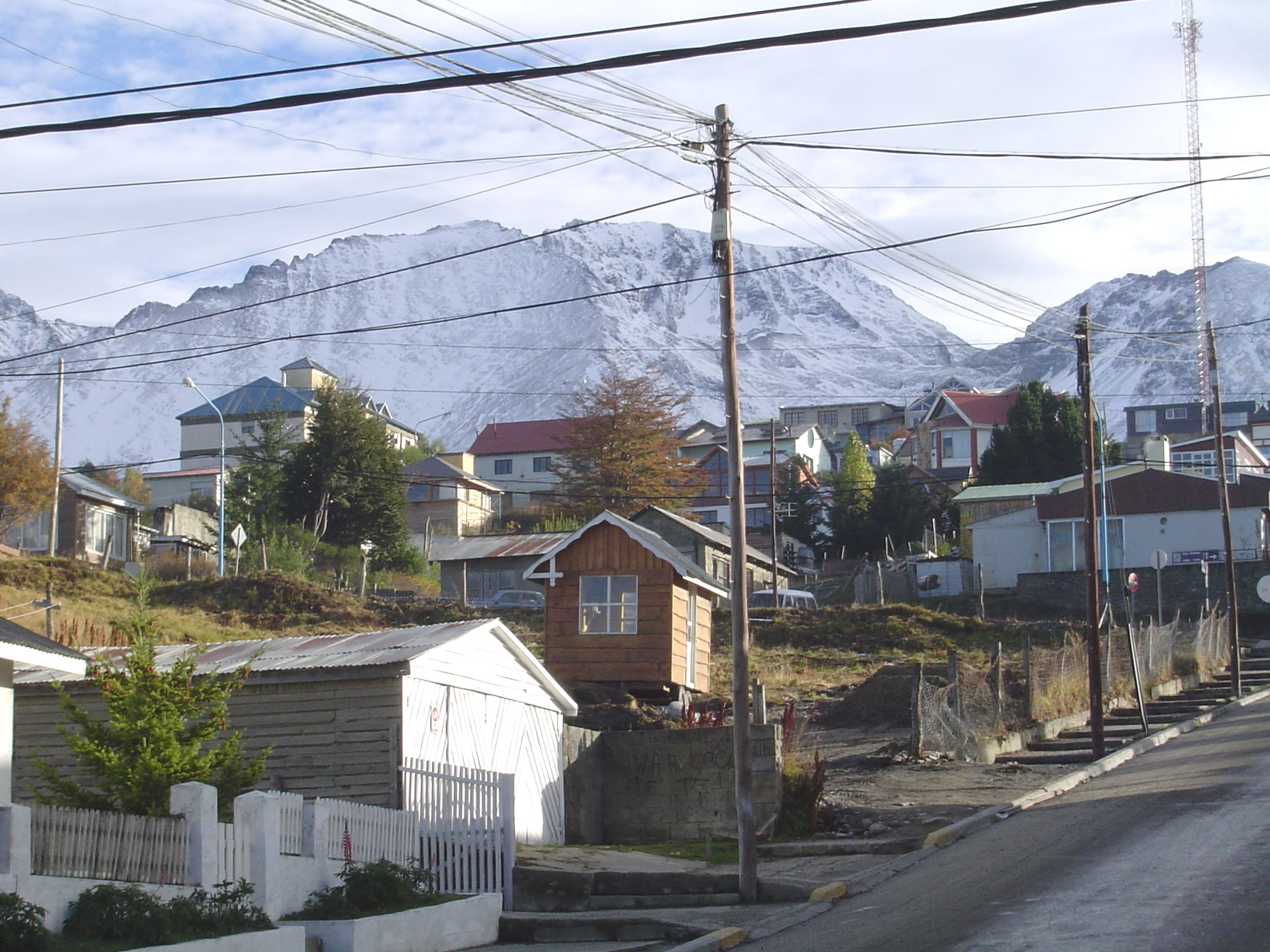 Later, on your way back to downtown along Malvinas Argentinas street, you will see the historical Beban House and the reconstruction of the old town, a relic that recreates Ushuaia during the days of the pioneers.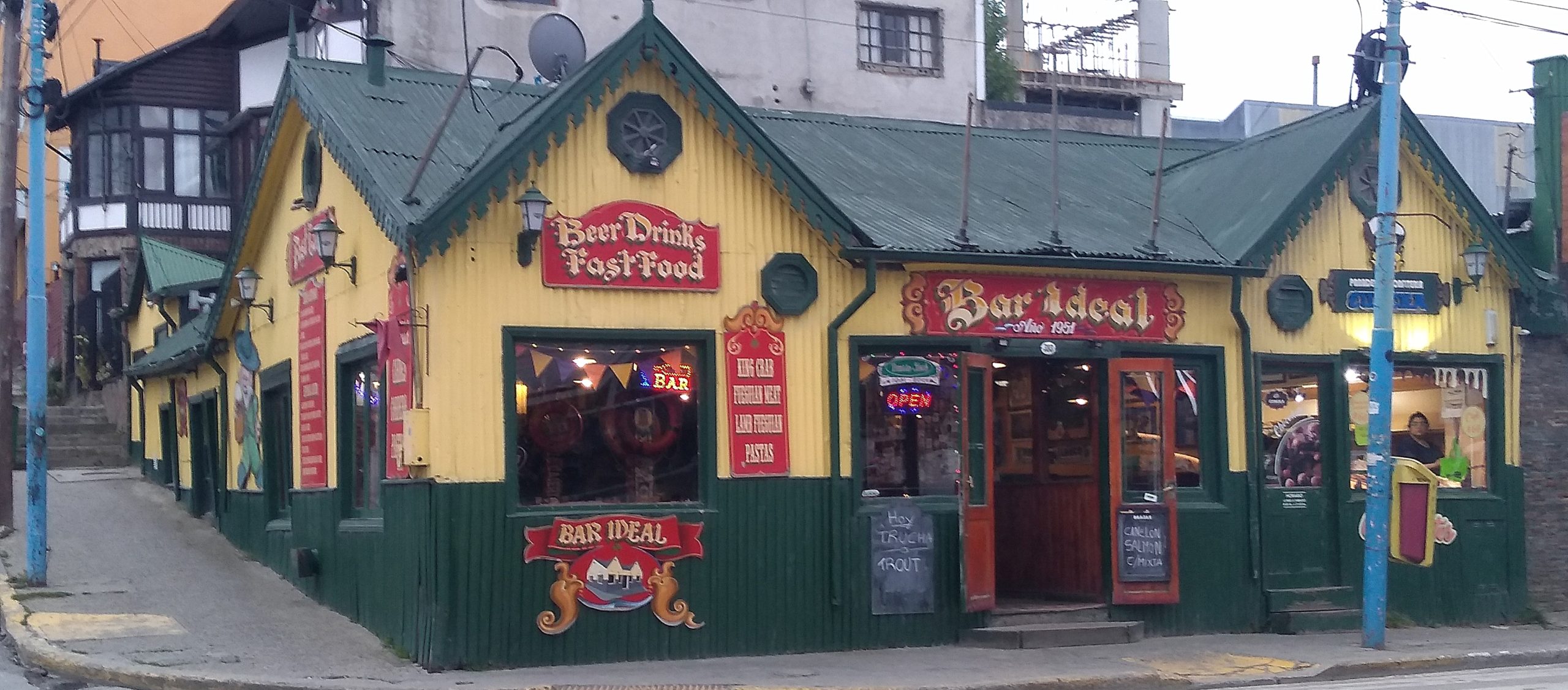 On the opposite extreme of the city, if going along the main street (San Martin) up to its crossing with Yaganes St. you will reach the legendary Jail of the end of the world, now transformed into a museum (Museo del Presidio). A must visit, where there are even wax statues of the most famous criminals that were sent to that place.