For many, Bariloche (say Bah-ree-law-cheh) is synonymous of winter, snow and skiing. But there's more: also known as the "American Switzerland", this city and its surrounding mountains and lakes are unquestionable tourist attractions all year long. Here, we offer you a special report where we cover all the excursions plus the essential info and activities to perform at this incredibly beautiful district in northern Patagonia.

The "queen" of the Andean Lakes District is, undoubtedly, the city of San Carlos de Bariloche. It's located on the South margin of Lake Nahuel Huapi, inside the National Park of the same name, in the Province of Rio Negro. Bariloche unfolds its beauty throughout the lake's shore, along one long coastal avenue named Exequiel Bustillo, which extends up to Hotel Llao Llao, approximately 25 km. away from downtown.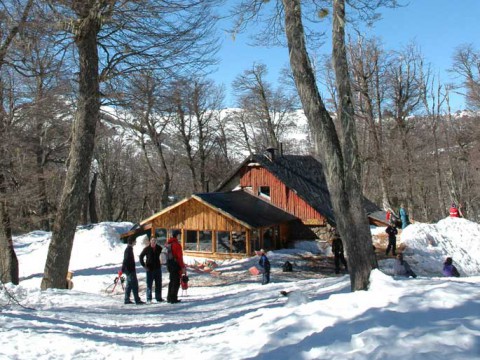 Any time of the year, from San Carlos de Bariloche, you can enjoy the attractions that nature offers.
In winter the range of winter sports, going from ski to mountain biking, snowboard, snow polo and paragliding can be practiced in Cerro Catedral (less than 20 Km from town).  There you find all the necessary structure: rinks, cable cars, hotels, tea houses, shopping centers, sport schools, rental of equipment and general assistance.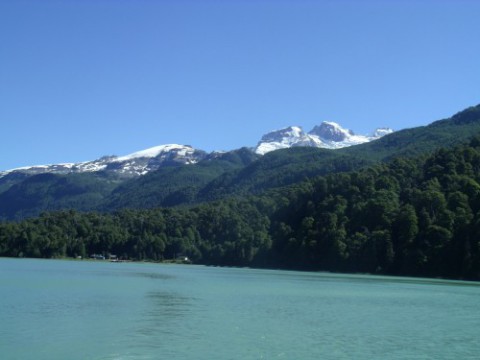 In summer, the offers enlarge with fishing activities, trekking, horse riding, rafting and all the traditional excursions to the most attractive spots of the region including the trip to Chile along the lakes.
As for fun, San Carlos de Bariloche has the most modern and updated offer and excellent level in entertainment and shows. A modern casino, discos, pubs and restaurants are waiting for you to help you enjoy the nights during your stay.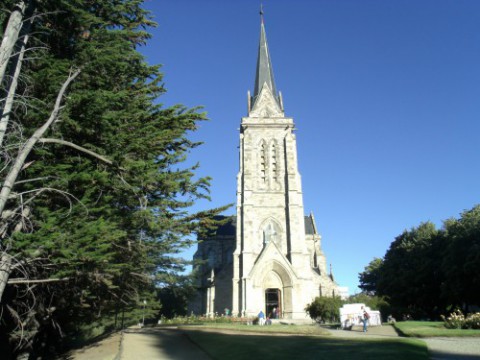 But Bariloche does not end with the snow, sports, dishes and visits; you can also make up your own tour, having the best hotel and gastronomic resources in exclusive sites like Llao-Llao, where you can practice golf in one of the most idyllic views of the area.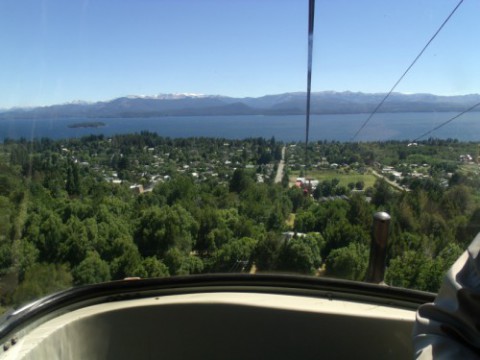 Campers and bohemians can also enjoy outstanding sunsets from inns, shelters and camps enclaved in the mountains or on the shore of some lake.
No doubt Bariloche is the most important spot to visit in Patagonia.