This city is located in the Gulf of San Matías, province of Río Negro. History narrates that a Spanish expedition arrived at the Gulf on February the 18th, 1520, San Matías day. Hence its name.
San Antonio was named after San Antonio Abad day, when Spanish lieutenant Pedro García arrived at these  shores on January the 17th, 1779. However the first settlements took place at the end of the 19th. century in the area called Saco Viejo, where the Port of San Antonio Este sits today.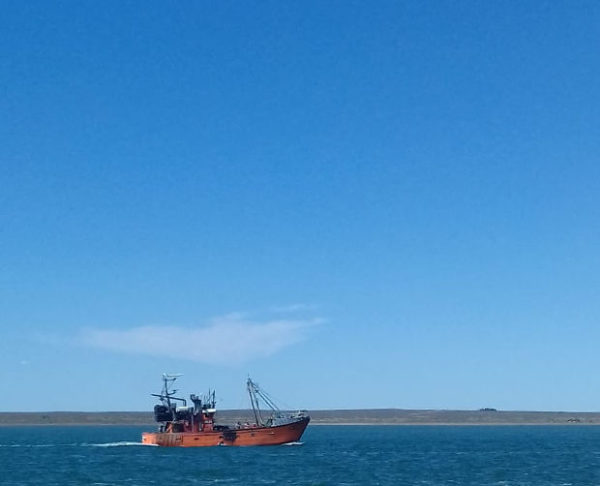 The population moved to the western sector of the cove because of the lack of water. July the 10th, 1905 is considered the foundation date of San Antonio Oeste.
At the beginning of the thirties this natural port became very important for Patagonia and specially the then Río Negro Territory, but gradually lost importance due to the arrival of the railway from Buenos Aires to Bariloche and San Antonio as an intermediate station.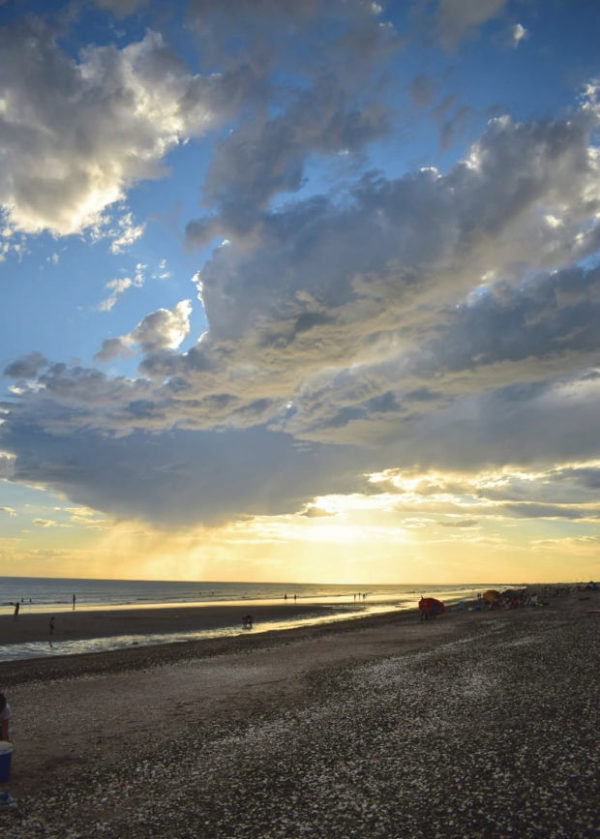 In 1944, the port ceased its activities. Presently, it operates with a minimal fishing activity and the deep water port was inaugurated in the east bank.
San Antonio Oeste has a population of 40,000 and its economy is based on the port activity of San Antonio Este and tourism in the nearby Las Grutas beach resort.
What to see around San Antonio Oeste?