Gaiman, a small village located at the Lower Valley of Chubut River, is the symbol of Welsh colonization in Patagonia.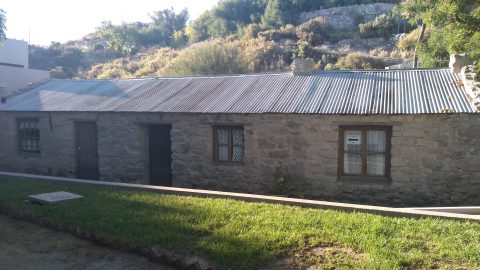 The first settlers arrived in 1865, aboard the Mimosa sailboat. They were looking for a virgin territory to be able to found the "New Wales" and follow their own rules and customs without being molested.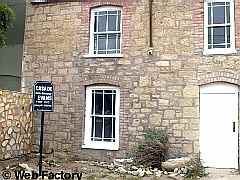 This way, Gaiman, the first district of the old Chubut Territory, was born. A place full of history, undoubtedly.
At present, you can still discover the attitude that characterized these first inhabitants of the town by walking around the streets of Gaiman, which still keeps its village essence, sprinkled with farms, typical chapels and Welsh-style houses.
Visits and tours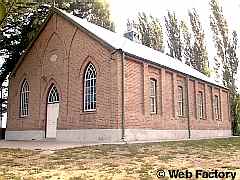 –  The Museo Histórico Regional, located at the ex-Chubut's railway station, built in 1909 with the classical architecture. Here is the original documentation, written in Welsh and Spanish, of the constitution of the colony. There are also photographs, tools and personal objects belonging to the founders and first settlers, as well as religious stuff. You can purchase books, candies and handmade teapot covers.
–  The Bethel Chapel ("House of God" in Jewish), the largest and best kept out of 15 of them that exist in this valley. It is built on bricks and the inside is covered in wood. Right beside it you will see the old chapel (1880) which was built when the primitive Stone Chapel fell apart.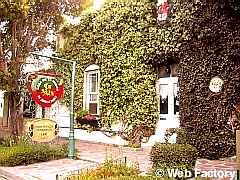 However, besides these great sites, Gaiman's main attraction consists of just wandering through its streets, watching its typical houses and enjoying a great Welsh Tea service at one of the many lovely tea houses that are available.
Take our word and you will find yourself invaded by that particular feeling arising from the union of this town full of Welsh tradition and the lands of the far south.