This excursion includes a beautiful navigation along Nahuel Huapi lake to Quetrihue Peninsula in Victoria Island. The departing point is Puerto Pañuelo, in Bariloche.
From Bariloche's port you reach Puerto Quetri-Hué after a two hour navigation with stunning views where you can visit the famous Bosque de Arrayanes (Arrayanes Wood).
It is a forest formation unique in the world with centenary specimens. The crust of the trees are cold, smooth and of cinnamon color. There are white flowers and purple fruits of a pleasant taste.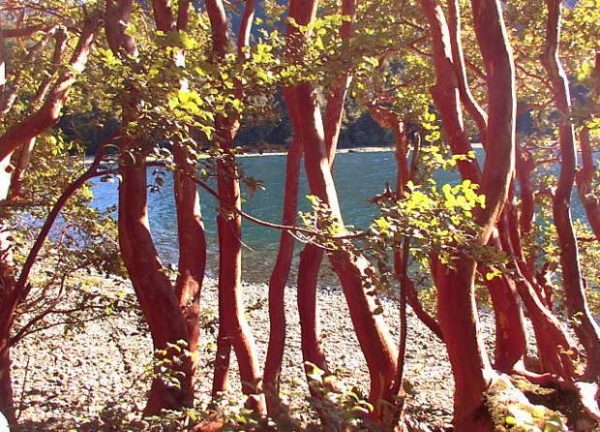 A small house built in the middle of the forest and the deer living in the area (called Pudú-Pudú), small in size, were the inspiring muse of the famous Walt Disney for his cartoon "Bambi".

Later you can embark to Puerto Anchorena in Victoria Island, where you can walk on different paths and visit a coniferous nursery.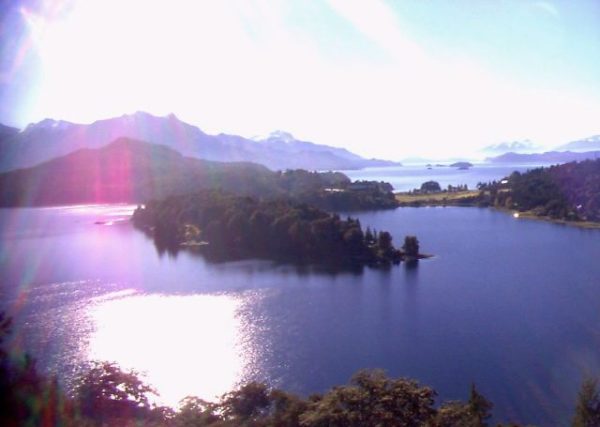 There is an option to use the chair lift to Cerro Bella Vista to obtain a panoramic view of the island and majestic Lake Nahuel Huapi.
You can do the same itinerary if you leave from Puerto Pañuelo.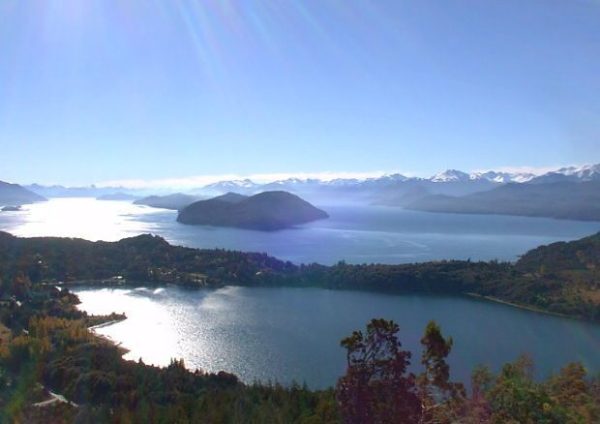 See Also: Los Arrayanes National Park