Surrounded by lakes Nahuel Huapi and Gutierrez, Otto Hill is for sure worth a visit: the  cableway to the top and the views you get  from the spinning cafeteria at the top are unforgettable.  And just a step away from the center of Bariloche.
The tour begins in the center of Bariloche by Av. De los Pioneros. Access to the hill is located approximately at kilometer 4 of that avenue.
At that point you can take the cable car that will leave you at the top of the hill after about 12 minutes of ascent. Cerro Otto is located between lakes Nahuel Huapi and Gutiérrez, so the views during the ascent and once at the summit are spectacular.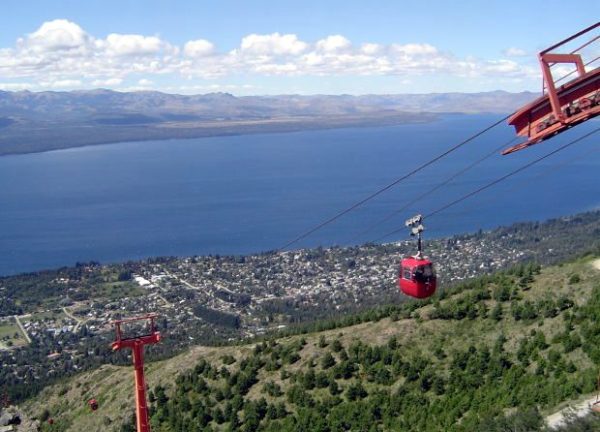 But the most relevant aspect of Otto Hill is the spinning cafeteria right at the top. There, you will be able to have a tea with typical cakes or a light meal enjoying the landscape from this incredible panoramic viewpoint. The splendid 360º view includes, in addition to the Nahuel Huapi, Moreno and Gutiérrez lakes, the Tronador, Catedral and Campanario hills.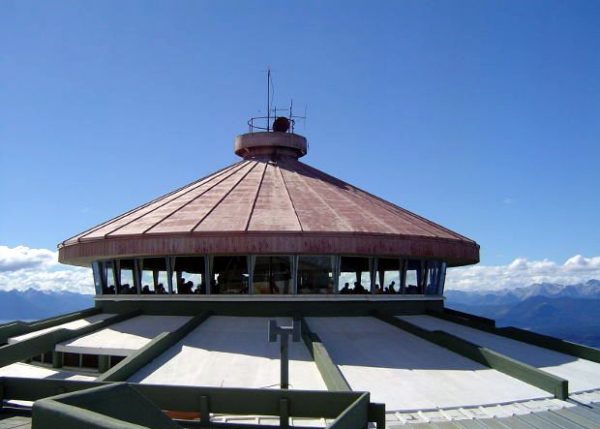 To observe this view, as well as to sled or try paragliding, you can also ascend by land, along a winding path that ends in a short walk. A few meters before the summit is the Piedras Blancas recreational complex, where you can do different activities depending on the season.