A half day excursion through a lovely circuit, around Bariloche. One of the musts you can't miss when visiting .
This circuit is paradisiacal and also the closest to Bariloche. You will travel a total of 65 km. most of them along the coast of Nahuel Huapi lake. You will find Playa Bonita at Km. 8, and will be able to view Huemul Island.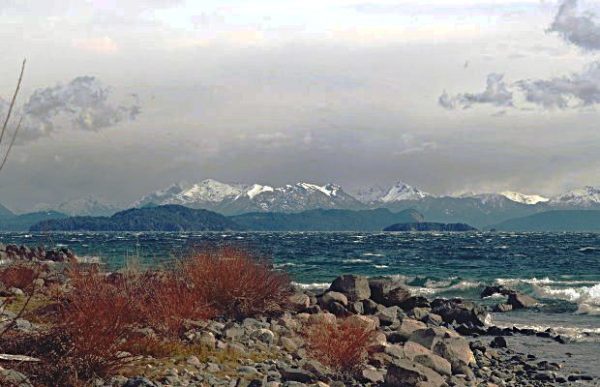 Ten kilometers ahead you reach the foot of Campanario Hill, where a chairlift will take you to the top and you will be able to see one of the most fascinating sceneries of the region.
Once in the Llao-Llao Peninsula, you can stop and visit San Eduardo Chapel.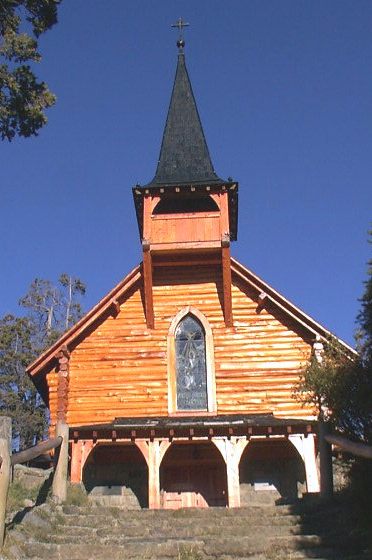 Continuing with the itinerary, you pass the bridge that connects Lakes Moreno and Nahuel Huapi and further ahead the bridge over Lake Moreno.
Then you will begin to follow the coast of Laguna El Trébol back to the city, closing the Small Circuit.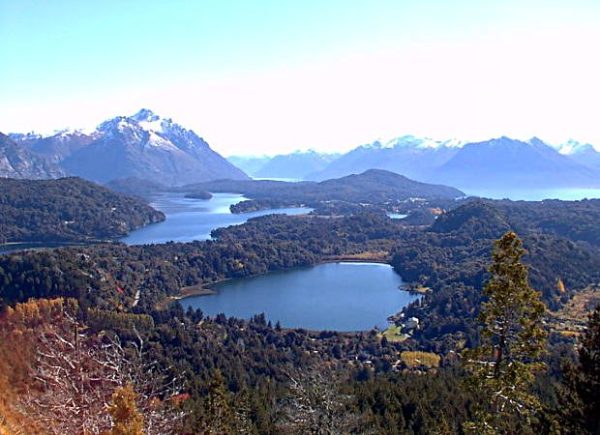 If you are using your own vehicle, take the detour to Colonia Suiza and enjoy a visit to a tea house or try the curanto (a typical regional meal prepared in a hole in the ground where the food is cooked with the flavor of leaves and fruits of the area, heated by hot stones).