This historical prison was shut down in 1947. Nowadays most of it still stands conserving its original state, with the cells used by the convicted, their stone walls and the bars and grids.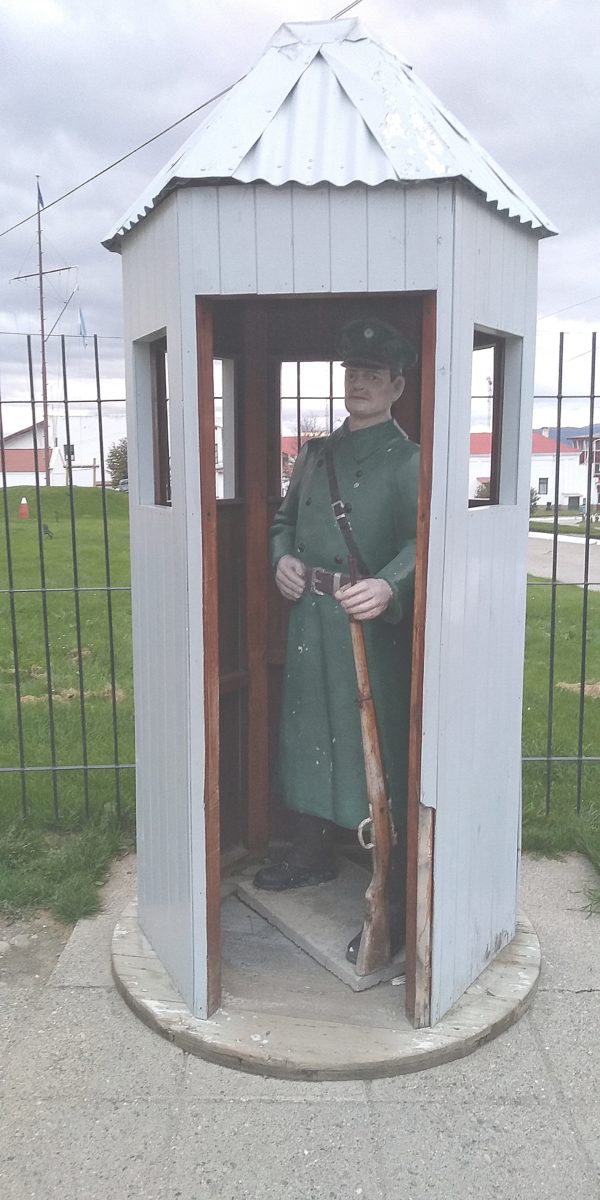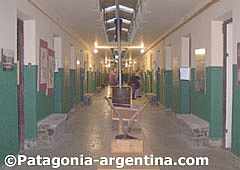 This jail is the symbol of Ushuaia's colonization. It began to be built in 1902 and was finished in 1920. The works were carried out by the prisoners themselves, and had 380 one-person cells.
The main reason for its existence was to lodge re-offenders, but it ended up with a mixture of the most dangerous criminals, thieves, political prisoners, members of the armed forces, etc.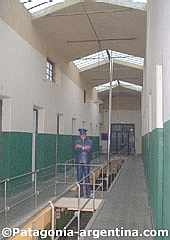 Those prisoners with good behavior were rewarded with the chance of working outside the jail, or in the workshops. This was paid work, fact that enabled some of them to save some money for the moment they were released or to send it to their relatives outside.
Among the workshops there were: press, photography, shoe repair, tailor, carpentry, bakery, medical service, pharmacy and so on, all of which gave Ushuaia's inhabitants the basic supplies in order to live. Otherwise they would depend on ships arriving to the port only once a month, or even less. In this way Ushuaia's life was being built around this prison and along with it.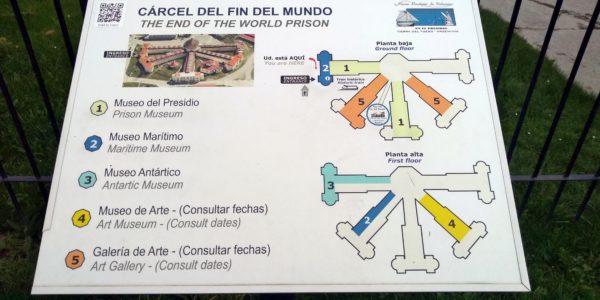 Nowadays it has become a museum: "Museo Marítimo y ex presidio de Ushuaia". The central hall is used as a lecture room, movie theater and venue for different events. From there, you access the cell areas. One of them, called Ala Histórica, remains intact and will thrill you with its mysterious and dark atmosphere. Many cells keep memorabilia from the last prisoners that lived in them.

Then there is another area, the Pabellón 4, where there is a Marine Museum showing Tierra del Fuego's past right from the days of those first explorers that came from Europe.