This is the conclusion reached by the experts at National Geographic.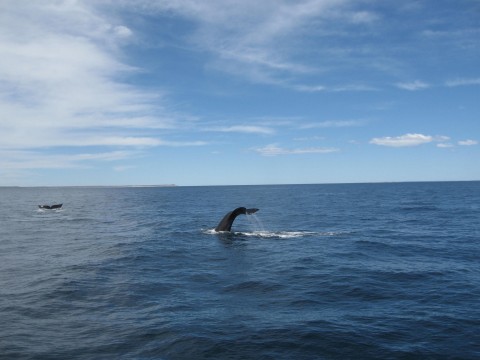 After conducting a survey about the best whale watching places in the world to spot these huge cetaceans, Argentina charted at the top according to NatGeo. The list also included places in South Africa, USA and Brazil among others.
The great advantage of Puerto Piramides and the entire area of the Peninsula Valdes is the ease of access to short navigations that take the traveler to the middle of the Gulf to literally join the community of whales.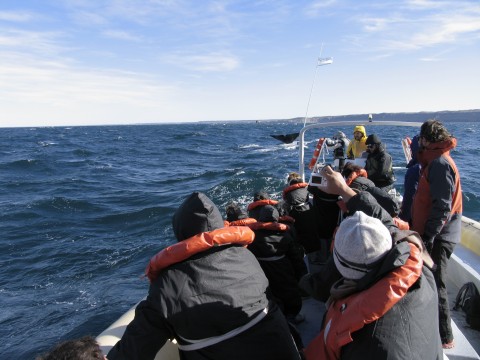 In late May, as every year, Southern Right Whales came together in the Nuevo Gulf and thus whale watching season in Patagonia began. While navigations that set sail from Puerto Piramides remain the star of the excursions, every year more people become adept to coastal sightings as they are very frequent too. It is because whales can be seen from the beaches of El Doradillo area and also in the very waterfront of Puerto Madryn.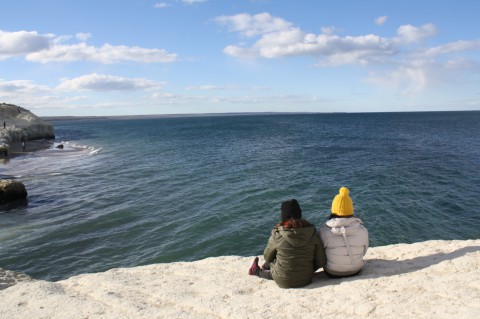 And then there's the option of  submarine whale watching: although it has more climate restrictions than the traditional navigations, it offers a totally different experience. If you have several days in Puerto Madryn you may choose this option, knowing beforehand that there is the possibility of rescheduling because of bad weather.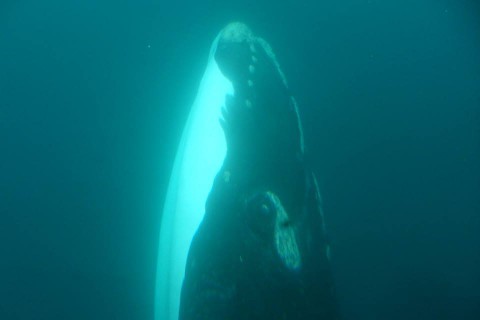 The whales will stay until early December, and from September onwards they will share their territory with the elegant Magellanic penguins, which also come to hatch their eggs and wait for their offspring to be born.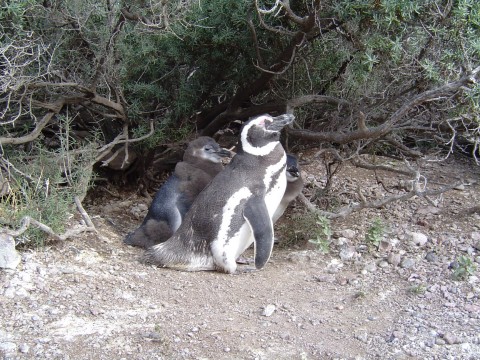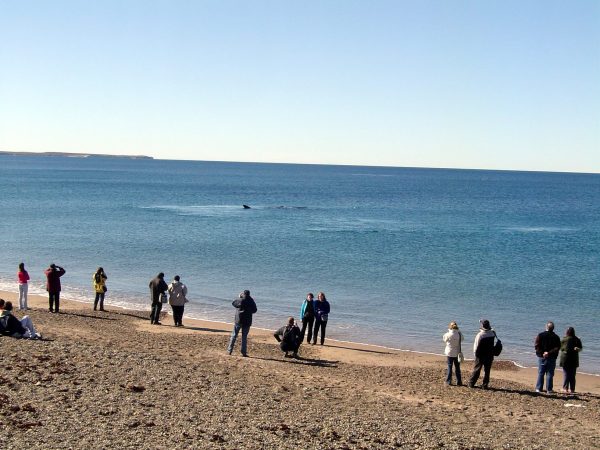 Valdes Peninsula: a haven of life in the heart of the Atlantic Patagonia. It is truly worth the visit!