These two small towns, today historic settlements of the northern steppe of Santa Cruz, are separated by only 20 km. and they preserve the original architecture of the area.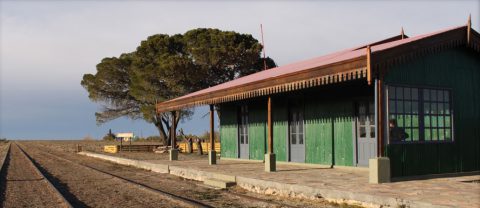 Jaramillo and Fitz Roy were part of the stations of the old Patagonian Railway, which operated between 1912 and 1978.
Its architecture highlights the buildings and houses built with sheet metal and wood, and windows of glass distributed. The bright colors are also part of this landscape of rural town.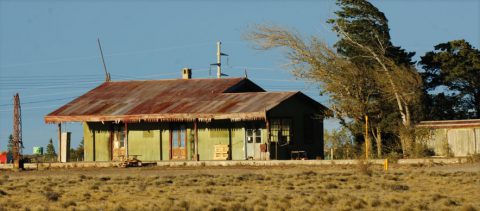 The railway stations, the schools, the old hotels of the time when the wool industry was important are places worth visiting.
In Fitz Roy the place where the movie "Historias Mínimas" was filmed is also preserved. And Jaramillo was declared a Historic Town by the government of Santa Cruz, because it was the place where the Patagonian strikes of the years 1920 and 1921 took place, culminating with the execution of 200 workers. This fact is remembered in the book "La Patagonia Rebelde" by Osvaldo Bayer and the film that takes it as a base, made by Héctor Olivera.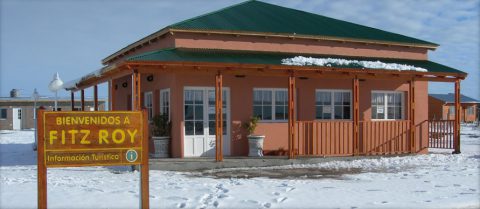 Ice Age
This is the name with which the site is known where they were found in 2007 remains of a Gliptodonte and a Sloth belonging to the Ice Age. Today you can see the place of the excavation and a replica of the fossils.