Bandurrias balcony offers a stunning view of the city, its waterfront and the immensity of Lake Lácar. Unmissable .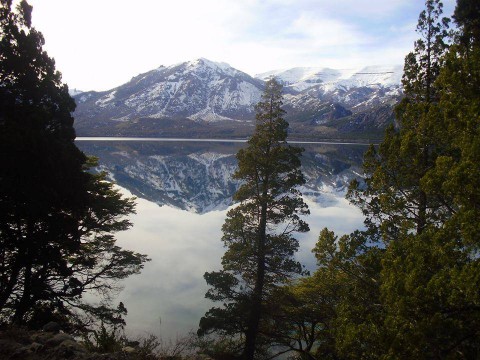 It is located 13 km. on route 48, and situated at an altitude of 800 m. It is private property belonging to the Curruhuinca Mapuche Community.
It is a panoramic lookout point from where you can observe the city, Lake Lacar, mounts Cte. Díaz, Curruhuinca, Abanico, Vizcacha, Sábana and the Trompul Stone.
You can access it on foot and it is not recommendable in wintertime.