2 km. beyond Playa Catritre take a detour on route 108, and after 12 km. you will find a small village showing the contrasts between the old housing belonging to the Mapuche Community and modern buildings.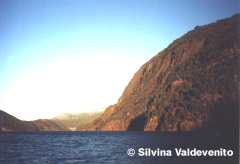 There are cave paintings and the Arroyo Grande waterfall, which is a source of carbonated mineral water. In summer you can enjoy the beaches of Lake Lacar and stay in an organized camp or in other sectors organized during the day.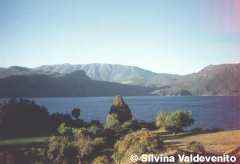 The road to this village is quite narrow and you have to drive carefully. The road might be blocked by snow in winter. You can also reach this area on a lake tour leaving from the harbor on Lake Lacar that lasts half a day.