Villa La Angostura is an elegant tourist city located in the middle of Nahuel Huapi National Park, one of the most beautiful in the country.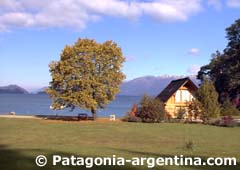 This rural area was populated in 1934 by a few but influential people like Primo Capraro and Ezequiel Bustillo.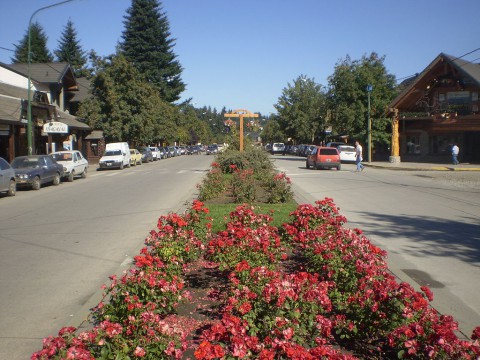 The following year the town was laid out and in 1937 the land was plotted by public bid.
Summer houses were built slowly in the sector near the Peninsula de Quetrihué, under strict building standards, where the Bosque de Arrayanes is located.
Later, this area was displaced by the El Cruce borough, that grew by the route to San Carlos de Bariloche (90 km.), San Martín de Los Andes (110 km.) and the crossing point to Chile Antonio Samoré (Ex Puyehue).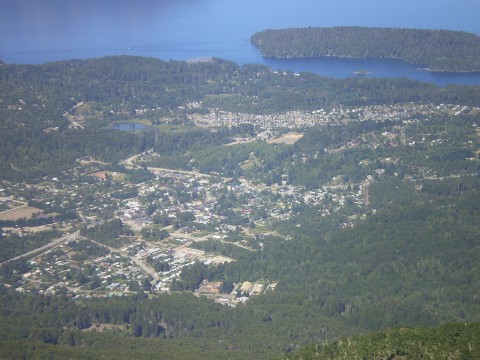 With the arrival of paved roads this tourist town grew to reach today´s population of approximately 5,000.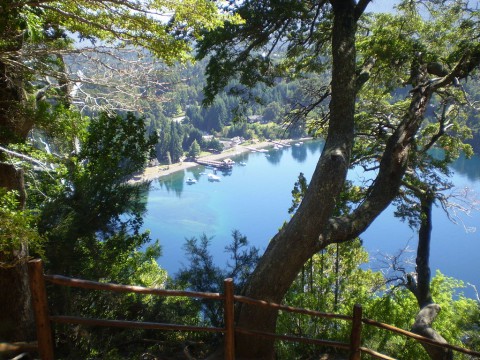 It is a beautiful place, peaceful and nature everywhere. In winter the Cerro Bayo Ski Center offers full skiing facilities.