The Cerro Bayo Skiing Resort is one of the most exclusive in the country and the closest to an urban center. Surrounded by an incomparable natural environment, it incorporates the best technological advances every year.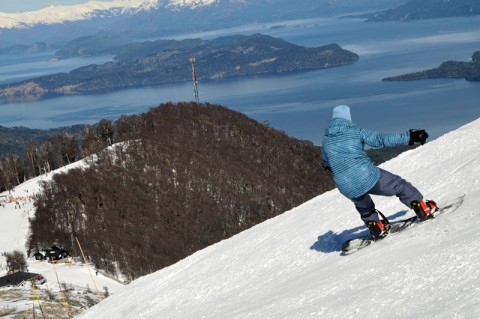 The base of this ski center is located at only 9 km. from Villa La Angostura. Its top peak has an altitude of 1,782 m.
During the winter season, different events take place, like downhill racing, snowboard, ski rally and torch descent.
It also offers the possibility of adaptive skiing with instructors specialized  in people with physical, mental or sensory disabilities, so that everyone can enjoy the mountain.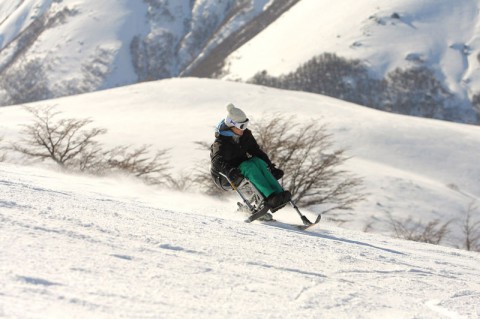 The development of this ski center started 25 years ago with the foundation of the Club Andino Villa La Angostura, and from the strong belief and faith of a few pioneer who saw in the yet unexplored slopes of Cerro Bayo the promising future of a great winter activities center.
Six double chairlifts, five ski lifts, a T-bar and two baby-lifts are the transportation means strategically arranged. It has 20 kilometers to ski distributed in 21 tracks and also paths to ski off the tracks. Its 200 hectares to ski stretch along the slopes covered by the Bayo forest, which permits the snowboarders to surf.
At the base of the hill there is a complex with all the necessary infrastructure: equipment rental, daycare, ski training center and first aids center. There also are restaurants and bars at different points to let you enjoy delicious dishes and have the sun at their terraces.
In summer and fall it is used for the practice of enduro, mountain bike, paragliding and hang gliding. There are also several paths for trekking enthusiasts.