In the mountainous range of Esquel, 13 km. from the city and next to the Cañadón de Los Bandidos, you will find La Hoya, a ski and other winter activities center.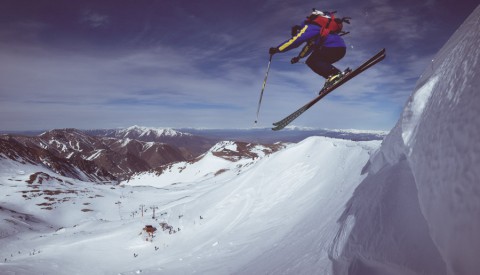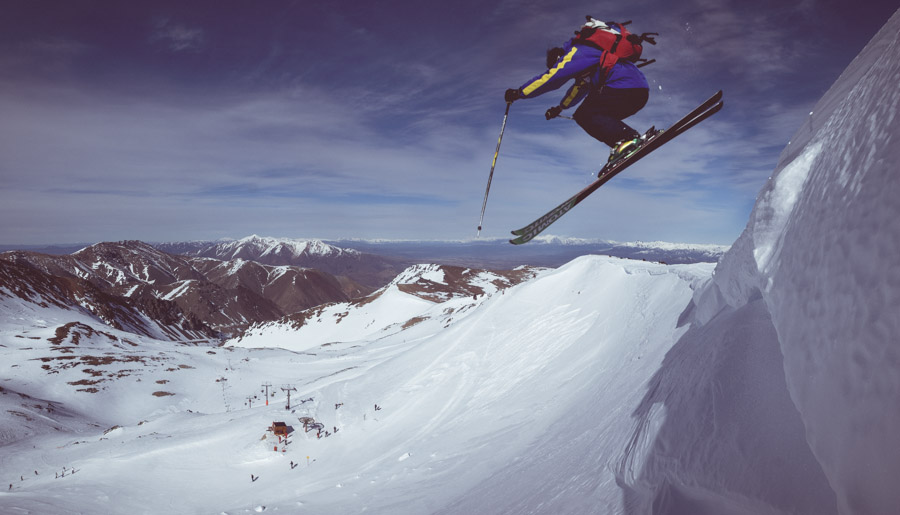 It is one of the most sought after places for the practice of skiing by national and foreign tourists and its facilities are according with the necessities of the most demanding skiers. Since its inauguration in 1974, it has been adding each year more services and tracks with excellent views of the city and the whole environment. It also has a large Snow Park for the little ones.
Different means of elevation permit the access to different altitudes, which adds to the ascents an extra enjoyment for tourists and sportsmen both in winter and summer.
The southbound orientation of the slopes at La Hoya makes the famous "spring skiing" its main feature, since from July to October it is possible to find great amount of snow dust of European type. This lets visitors ski under the sun well into the beginning of the Andean spring.
Because of its location it has an excellent quality of dust/snow, with 900 hectares of skiing surface. Besides, the snow in the tracks has the guarantee of three high tech artificial snow cannons.
It has 24 tracks and 10 transportation means (4 chairlifts, one from the base of the mountain and 6 dragging ones), distributed to let the tourist enjoy the whole resort.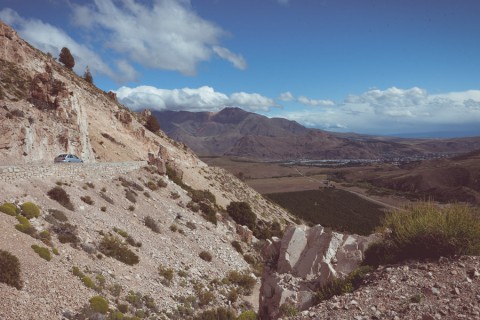 In summer, trekking and long walk lovers will find countless paths in the upper part of the mountain.