Located at the edge of Andean mountain range, the city of Esquel is the main urban center of western Chubut.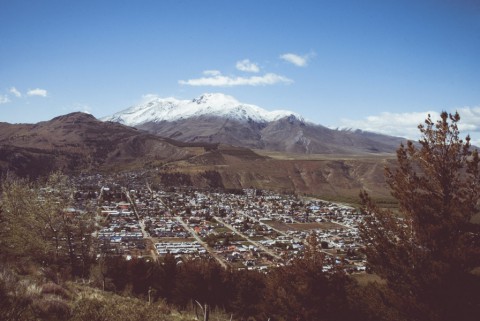 Its origin was formalized with the laying of the telegraph service. The foundation date is  February 26th. 1906, when this service was inaugurated.
Together with San Martín de Los Andes, Villa La Angostura, Bariloche and El Bolsón they constitute a regional unit called the "Corridor of Patagonian lakes"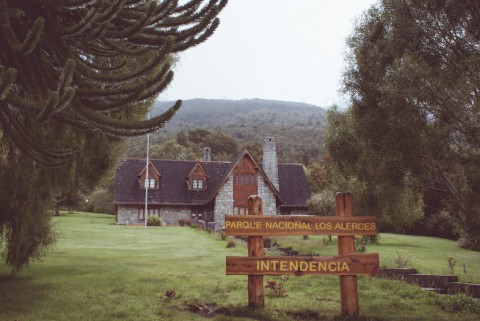 Esquel is the gateway to Los Alerces National Park, one of the most beautiful parks in the Andean Patagonian sector. The majestic landscape, which treasures ancient forests of larch trees, is impressive. There are numerous trails through the mountains, where you can go horseback riding or trekking.
There are also sites for rafting, fishing and skiing. The ski resort La Hoya is very close to the urban area, with easy access and quality services. It is one of the places in Patagonia where you can ski until early spring.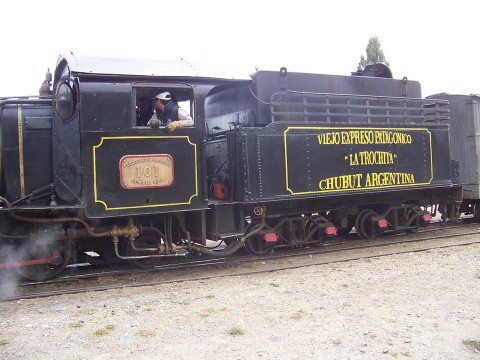 Esquel also means "La Trochita" or The Old Patagonian Express, the unique and famous narrow gauge train that runs across a part of Patagonia. It is without doubt one of the unmissable tours of the region of Los Alerces.