Only 18 kilometers away from Trevelin and 45 from Esquel, this dam is located amidst the natural landscape of Los Alerces National Park.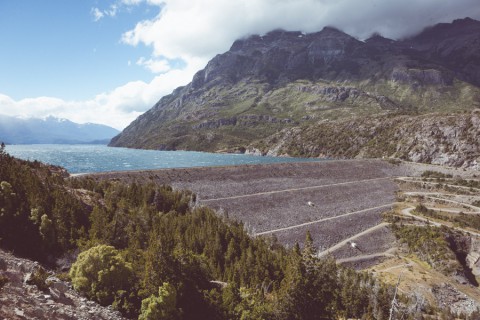 This amazing work  of engineering was built between years 1973 and 1978, right on the birth of Futaleufu River, in order to provide with electricity to ALUAR (aluminum manufacturer) a company located near Puerto Madryn. The surplus is used domestically in the region.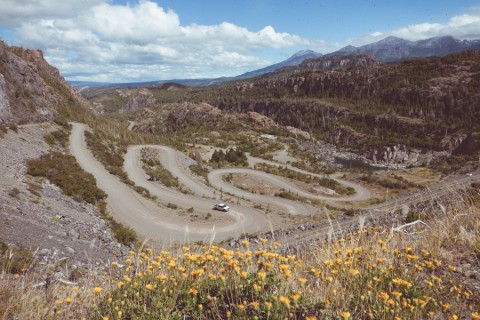 In order to visit this complex, 2 hours are required and you will be escorted by a tourist guide who will show you all the facilities. It is located at 18 Km. from Trevelin, on the south of Los Alerces National Park. The 4 Km. ascending road leads to the upper part of the dam, from where you will enjoy a panoramic view to the artificial Lake Amutui Quimey (Lost Beauty, in Mapuche language).