The Mirador del Viento is part of the viewpoints circuit in Villa Traful. It is one of the most traditional and it has walkways and balconies that invite you to enjoy a memorable "postcard" of the lake.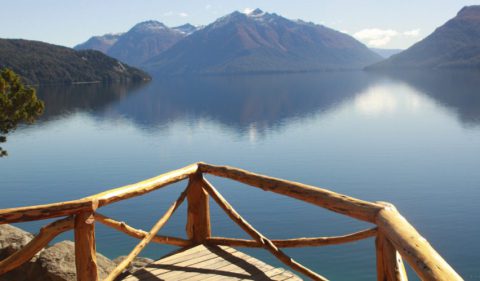 It is located 5 km. from the southwest bank of Lake Traful, on a 70 m. cliff which is the continuation of Cerro Puntudo with 1,598 m. above sea level, of glacial origin.
From there it is possible to observe Lake Traful, mounts Huelta, Rutilla, the Peninsula Grande to the northwest and the Cerro Negro to the southwest.
.