Riding in a 1922 steam train to travel across the Patagonian steppe up to the Andes is a unique feeling that you can make real in Patagonia Argentina .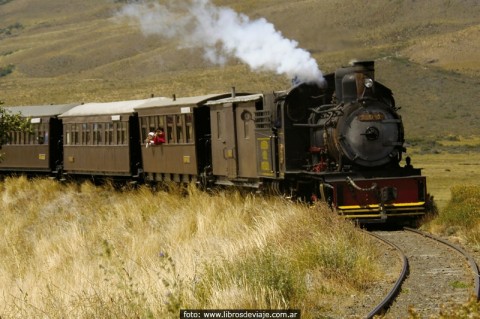 The Trochita is a 1922 steam train that runs through Patagonia Argentina along ​​402 kilometers. Currently it operates as a regular tourist train in 20 kilometer rides from El Maitén and Esquel stations.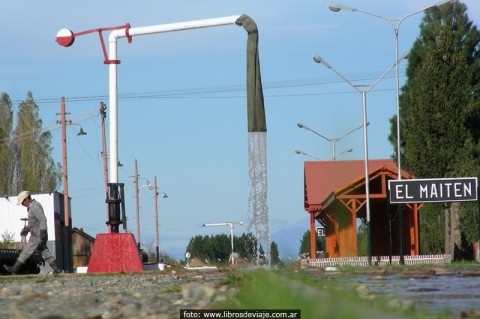 Riding in this little train is a moving experience for a number of reasons, features and details that make it unique in the world. The biggest attraction is its locomotives Baldwin ( U.S. ) and Henschel ( Germany ) that are kept running as they originally left the factory. They operate on  fuel oil, a petroleum derivative and are driven by a boiler that produces steam and produces that  "chuff chuff" sound that makes it so special.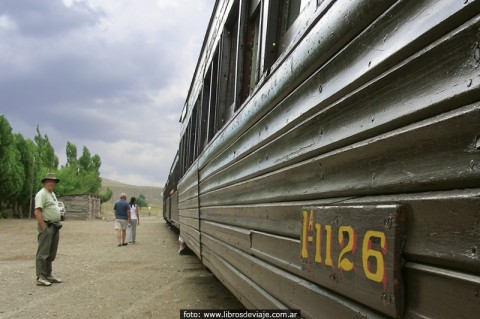 It is called "Trochita" for its super narrow gauge of 75 centimeters, created for short stretches in the First World War. The enormous distance developed by this branch added to the difficult terrain that required it to move at low speed, gave birth to the need to have a dining car which is still part of the formations. Along with its passenger wagons they constitute museum pieces in perfect condition .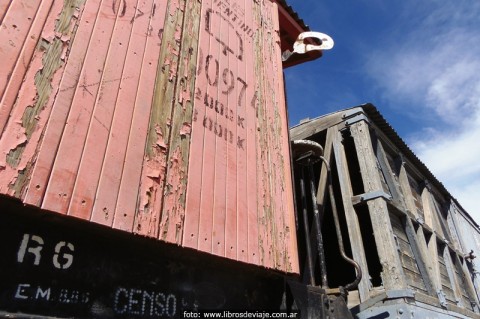 These first and second class wagons retain details of the era, with leather and wooden seats, iron railings and the famous salamander inside, very useful for the cold winters in Patagonia and for the passengers, who used to heat water for "mate" and fix some fast food to eat while traveling…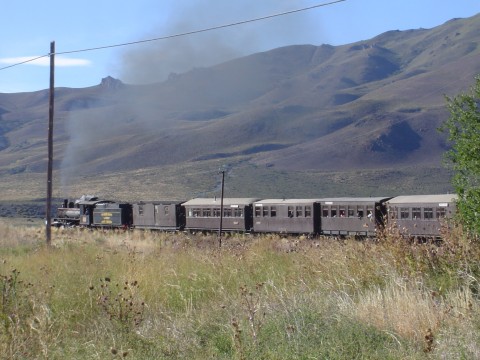 Some details of its construction are amazing for its time and even today are hard to match . The only tunnel of this railway is carved in the stone of a mountain that stands in its path by the single-span bridge over river Chico. Stations and warehouses are another attraction that the Trochita offers everyone who rides in one of the most fantastic steam trains in the world.
Useful Information
You can travel on the Trochita between the stations of the Maitén and Esquel.
Look for updated info at www.latrochitaweb.com.ar. Get the book on the entire history of the Trochita in www.librosdeviaje.com.ar
El Maitén: -42.0547, -71.1663
Esquel: -42.9042, -71.3186