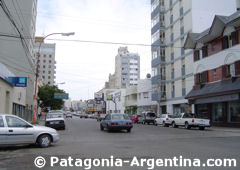 Comodoro Rivadavia has an international airport, very good roads and excellent hotels and gastronomy that will guarantee you an authentic enjoyment of this great city.
Some places of interest in the city: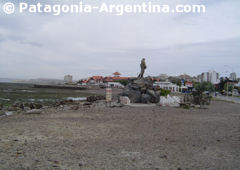 Monument to the Carretero Patagónico: it is located in the northern access to the city. It was dedicated to the people that used to transport merchandise with the typical wagon pulled by bullock.
San Juan Bosco Cathedral (Av. Rivadavia and Belgrano):
It was completed in 1978 and is the first one in the world dedicated to this Salesian Priest. It was built in a simple style with an aluminum tower; inside you will see a mural painting depicting the Salesian activity in Patagonia, a statue of the Virgin Auxiliadora and in the lateral chapel, a beautiful vitreaux with the image of Pope John XXIII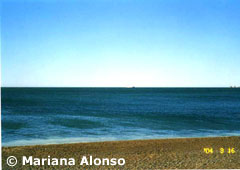 Corniche Beach:
It is the main beach of the city, suitable for swimming and fishing.