It is an area of rural population dedicated specially to the production of cheese, yogurt, fine fruits, sweets, hops and crafts.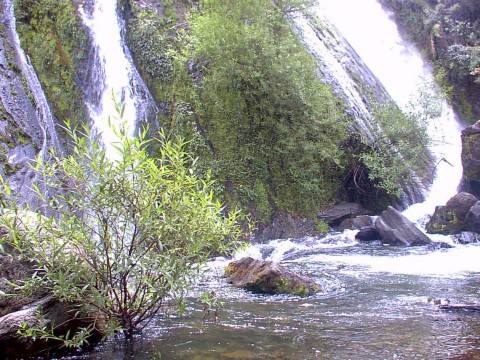 The word "Mallín" in mapuche language,means "area of good grass for the summer".
The area has a particular beauty, given by the waterfalls as the Escondida and Mallín and the snow capped mountains.
The circuit has 37 km. and you can reach it taking route 258 to the north, with access at Km. 4.