This tour is one of the must-see when visiting Caviahue – Copahue. You can go walking in summer or "caterpillar" vehicles in winter. It is imperative to go with a guide.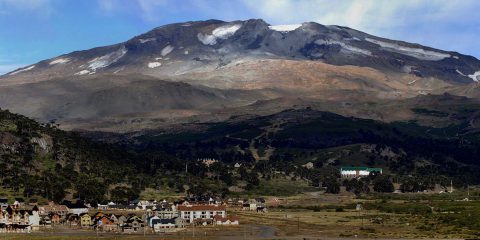 Although you can also climb the volcano Copahue riding, this is not recommended because the volcanic soil causes the horses have to make a big effort and it becomes dangerous for riders.
If you do the tour by walking, you have to leave early in the morning to reach the crater at noon. The ride lasts five hours total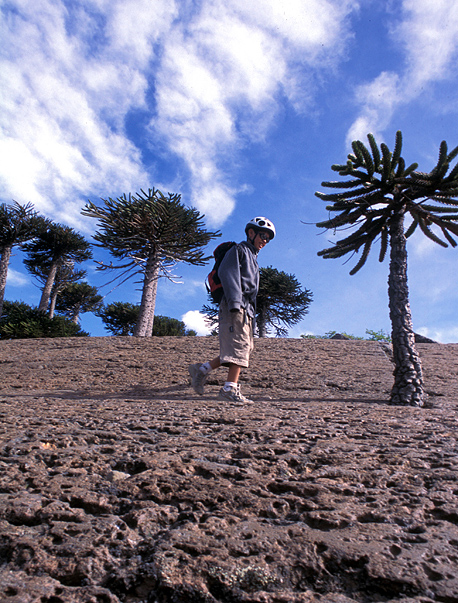 The crater, formed as a result of post-glacial volcanic activity, is found occupied by a lagoon of some 3 hectares in area, fed by rainfall and ice melting.
The gas emanations heat the lagoon waters to temperatures oscillating between 20 and 40 degrees centigrade and load them with gases and mineral substances causing them to reach a high degree of acidity.