The Andes Crossing circuit has been a Patagonia classic for more than 100 years by now. Know in detail the history of this route between Argentina and Chile through lakes and mountains that, long before becoming an icon of tourism for its incredible beauty, had already been used by the Aborigines and the Jesuits.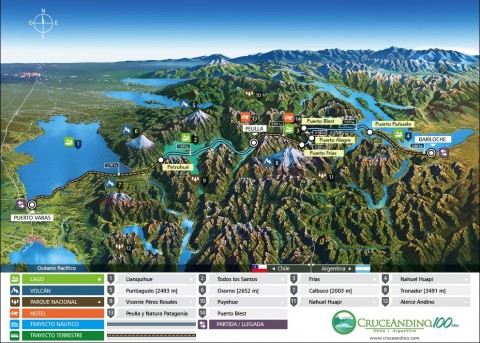 This tour's history begins in 1913 when a group of tourists led by Swiss Ricardo Roth crossed the Andes through a border crossing, joining PEULLA (Chilean side ) to Bariloche (in Argentina )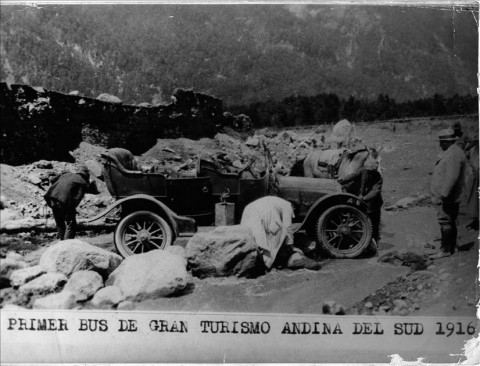 Thus the story of the Crossing was born as a good way to merge these two neighboring countries by traversing the spine of South America, to become a century later what it constitutes today: A true eco-adventure you can not miss.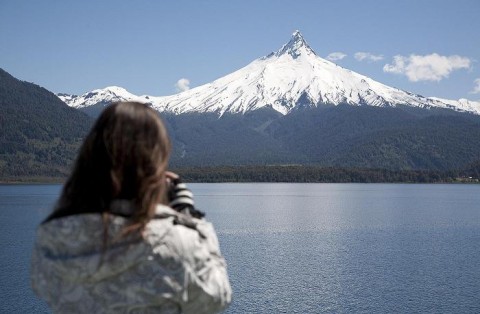 The route used by Roth, the visionary founder of Crossing was not new. In fact, it was the path used by the Jesuits from Chile to Argentina, and had also been used four centuries before, by the huiliches (natives of the south of Chile).
This pioneering journey quickly became one of the attractions of Lake Todos los Santos and Vicente Perez Rosales National Park, the first national park in Chile and the second oldest in America.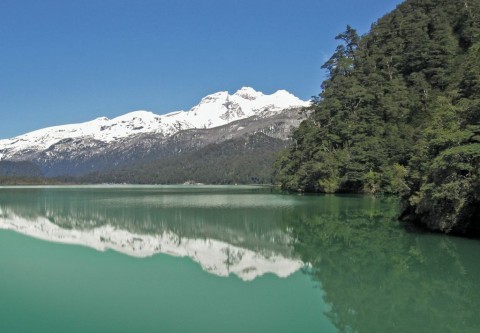 The entrepreneurial spirit of Roth paired with his love for nature was able to position the region on the international map of exclusive travel experiences. Today most travelers (over half a million in the last decade) are foreigners.
The circuit offers the travelers the opportunity to marvel at nature in two national parks in the Andean environment, the Perez Rosales in Chile and the Nahuel Huapi in Argentina, "surf" the Andes through lakes and rivers, visit places that are truly magic, like Puerto Blest and Peulla,  and enjoy at both ends of the tour two beautiful cities: Bariloche and Puerto Varas.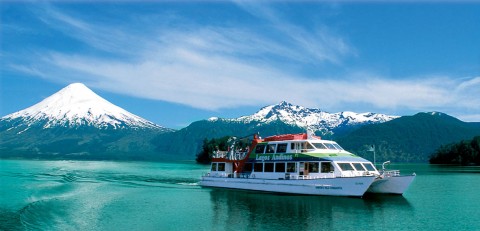 The Andean Lakes Crossing, is a trademark of Patagonia, You should not miss it if you come.