Villa Traful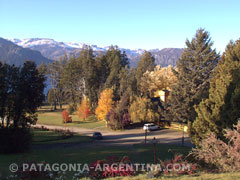 This village was born in the first decades of this century with the settlement of the first families. In 1937, as it happened in other localities in the area, the land was plotted and slowly began to grow given the beauty of the place. The few existing houses were built on the slope that descends into Lake Traful. Near the pier you will find police services, first aid, the park ranger´s house and the community center.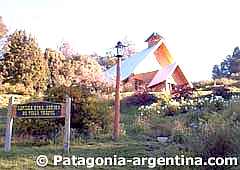 One of its attractions is fishing the landlocked salmon, and exotic species brought from the United States.
The natural environment is kept intact like its surrounding falls and creeks (Coa-Có and Blanco). The coihues and ñires form a wonderful forest.
If you walk the slope, will find several panoramic views of the village and surrounding areas. An ideal place for relaxation and rest.