The Seven Lakes and San Martín de los Andes
The classic circuit "Seven Lakes Road" (its name says it all) can start either in Bariloche or in San Martín de los Andes. It lasts all day.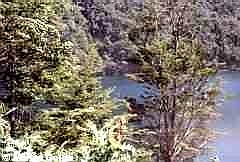 Leaving Bariloche towards the north on National Route 237, turning at the crossing with route 231 in a sinuous road of great beauty, you will pass Puerto Manso and arrive at Villa La Angostura.
Along the road of the seven lakes you will view lakes Espejo, Correntoso, Villarino, Falkner, Escondido, Hermoso and Machonico,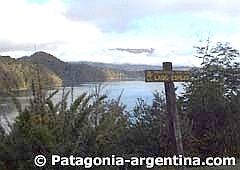 arriving at San Martín de Los Andes on the shores of Lake Lacar.
You can close the circuit through Paso Córdoba, retaking National Route 237 towards Bariloche or through National Route 234 and then continuing the paved road through Collón Cura. This excursion can also be taken from the city of San Martín de Los Andes.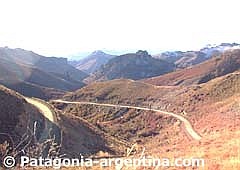 Take into account that it is a 400 km. round trip, half of which is by driving on a gravel road. Not recommended during winter.
See Also: Touring the Lakes – The Road of the Seven Lakes
4 days, 3 hotel nights with breakfast. Taxes. Transfers in/out airport-hotel-airport at Puerto Madryn. Excursion to Península de Valdés. Excursion Punta Tombo (penguins colony)
Transfers in/out. 4 days, 3 nights with breakfast. Excursion Perito Moreno Glacier. Nautical Safari. Excursion Estancia Cristina Classic (summer) or Rivers of Ice (winter). Bilingual (Spanish-English) guides. Taxes.