Coming to The Glaciarium is much more than a simple visit to a Museum. The ultra modern Ice Museum in El Calafate is a real experience for all senses.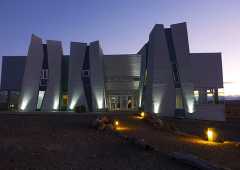 Why should The Glaciarium be included in every trip to El Calafate?
Because it is the ideal place to visit before or after going to the National Park. It helps people to understand how glaciers behave as well as many other details seen in the various trips or excursions that travelers go on.
Because it shows the places that the regular tourist will never be able to visit.
Because through modern exhibits, it encourages people to think and value this great wilderness.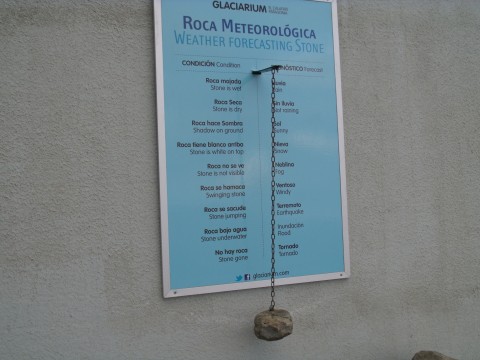 The Glaciarium and the way the information is exhibited are unique. The 2500 square meter building is a place for discovery and entertainment.
The Museum is proud of the quality of information offered to every visitor.
How long is the visit?
We recommend that one reserves about 2 hours for a visit. Having a coffee and or a session in the GlacioBar would add about another hour. The total roundtrip between the hotel and The Glaciarium can be anything between 2 to 4 hours, especially if one wishes to have lunch at The Glaciarium.
What is the best way to arrange a visit?
√ The arrival day in El Calafate often offers several free hours, since most excursions begin early the following day.
√ En route to the Perito Moreno Glacier as an introduction to the first views of the National Park and the Glaciers. An option is a morning visit to Glaciarium plus a light lunch before going to the Perito Moreno Glacier in order to avoid the most crowded moment at the viewpoints.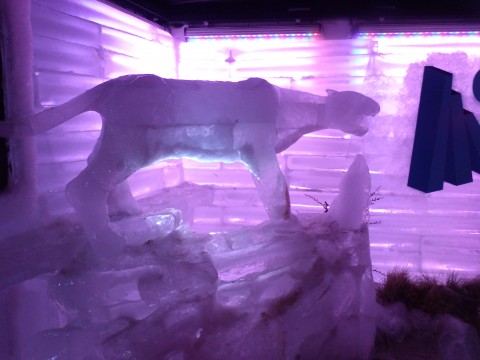 √ Late afternoon or evening is also great after any other excursion. The Glaciarium and a drink at the GlacioBar, just before exploring one of the many good restaurants in town.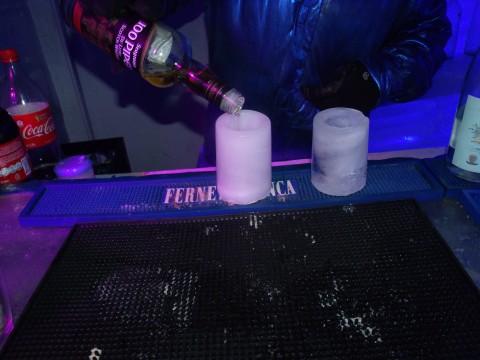 √ In the morning before catching a flight as a great finale for a few days spent in El Calafate.