This little town is located in the Northwest of the Province of Santa Cruz and is the Archaeological Capital of Santa Cruz.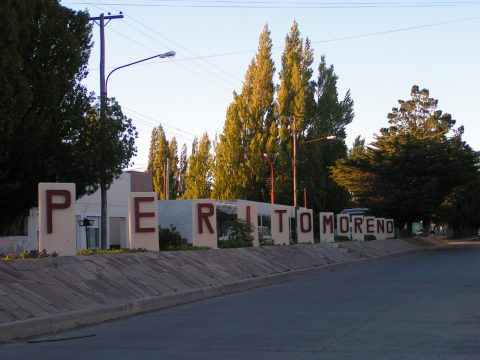 It was populated in 1890 with Spanish, English, Arab, Italian families and old settlers of the area involved in farming and cattle raising.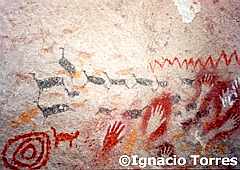 It is situated at 403 m. above sea level in the area called "Pari-Aike" by the aborigines, which means "place with reeds" or "Birth" (for being close to the origin of theDeseado River), name given by national decree on December 7, 1927, the date of its foundation. In 1944, by another decree, it was designated "Lake Buenos Aires", name given by its own inhabitants, due to its proximity to it. Finally, by a third national decree, the present name was given to pay homage to the noted scientist and tireless patagonian traveler.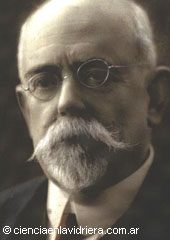 In 1981, it was declared "Archaeological Capital of Santa Cruz" due to its proximity to the Hands Cave Paintings.
This town lets the visitor observe a varied fauna in Parque Laguna,
It is the mandatory lookout point for the tourist. From here you get a marvelous view of theLaguna de los Cisnes (Swans Lagoon) and the valleys of the Fénix and Chico Rivers and the origin of the Deseado River.
A few kilometers away you can pay a visit to several tourist estancias.