El Bolsón, locality part of the Andean Region of the 42nd Parallel, is an area rich in history, cultural movements and production. It lies at the feet of the Piltriquitrón Hill, in the southwestern area of Rio Negro province.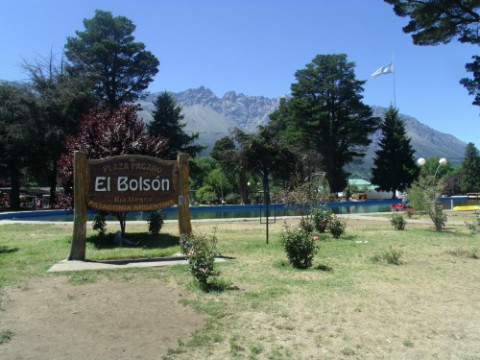 January the 28th, 1926 has been taken conventionally as the foundation day, provided that in such opportunity inhabitants of the town decided to create the first political and administrative organization, and they signed the certificate for the creation of the Commission of Public Works of El Bolsón.
It is geographically, historically and ecologically related to the valleys of lake Puelo, El Hoyo, Epuyén, Cholila, El Manso and El Maitén. Today its population reaches 15,000 inhabitants.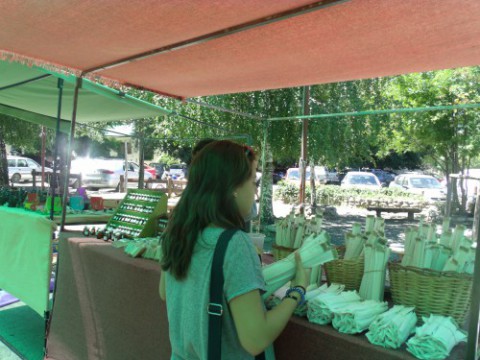 In the sixties, it was the place of arrival of hippies from the great cities looking for tranquility. The surrounding farms were the chosen place for starting a new life. This impact was such that even today you can breathe the bohemia of those times by visiting the crafts fair on Thursdays and Saturdays at Plaza Pagano. This regional fair, one of the most outstanding of Argentina an South America, offers a wide range of craftworks in wood, metal, stone, ceramics, flowers worked by cordilleran craftsmen, craft beer and local music.
In the year 1984, it was declared, a Non-Nuclear Zone by ordinance, preserving future generations, an area free of radioactive contamination. This defense of the environment was captured by the Municipal Charter, that declared El Bolsón an Ecological Municipality.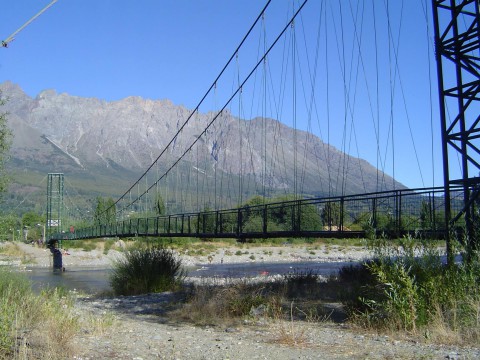 It is an area producer of hop (aromatizer of beer), fine fruits (strawberries, raspberries, currant, cherries, boysenberries, maroons, elder, etc.), goat cheese and lamb cheese, trouts, as well as manufactured products, as the icecreams with fruits of the region, chocolate, beer, wool textiles and a great variety of crafts.
Speaking of El Bolson involves refering to legends such as Butch Cassidy´s, the story of the plesiosaur that in 1925 mobilized the Director of the Buenos Aires Zoo and the Old Patagonic Express, among a lot of things. We should not forget the legendary small train that did so much for the development of these valleys. We cannot leave aside the cultural movements of the seventies and the production culture that reigns in every corner of this Patagonian land.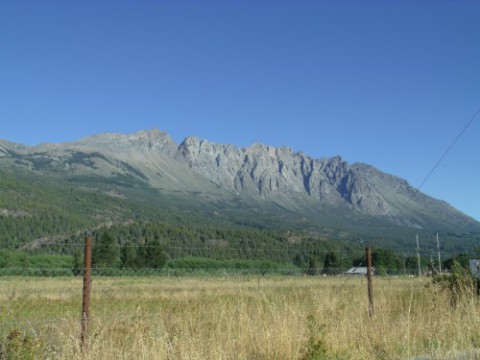 Rivers, mountains, lakes, forests, people and city conjugate so the visitor can share experiences , letting loose the imagination, walking or horseback riding, in kayak, car or bicycle and feeling an inhabitant of this region, under the protection of Cerro Piltriquitrón and the snows of Cordón Nevado.