Traditionally two regions of Argentina were characterized by the production of wines: Mendoza and Salta. But since not long ago wines from Patagonia have taken off and there are several wineries that have established in this region of southern Argentina.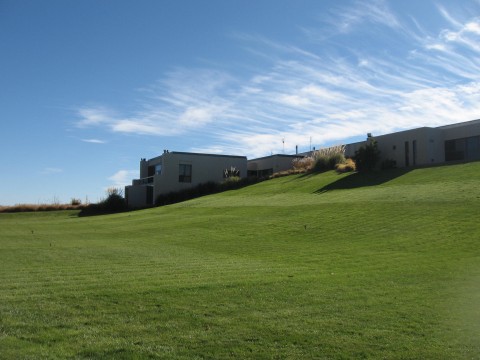 The new producing areas are located especially in the two northernmost provinces of Patagonia, Neuquén and Rio Negro, an area which until recently was focused only in the production of apples, peaches, pears and plums.
The axes of this new wine production area are in the towns of Añelo and San Patricio del Chañar, in the province of Neuquen. But there are also wineries in General Roca, Chos Malal, Fernández Oro and Viedma, in Rio Negro.
Climate is crucial to promote the wine industry as there is a wide range of temperatures, dry weather, little rain.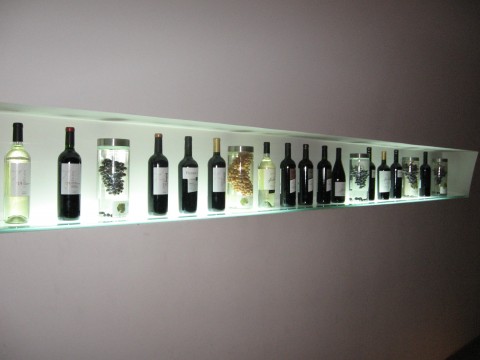 The interesting detail is that these new ventures have been launched to produce wines of high and medium end, known as "Cold Region Wines".
There are a lot of grape varieties in these lands although the Merlot and Pinot Noir are the stars.
In whites, the region also has interesting proposals: Chardonnay and Sauvignon Blanc, soft and slightly fruity.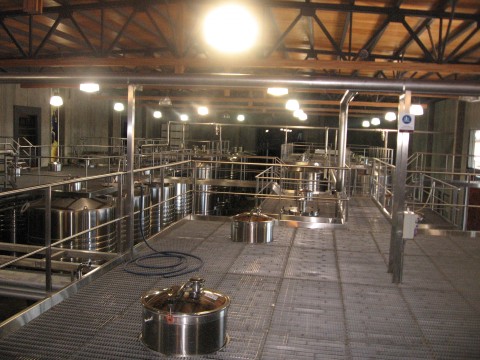 Except for three or four large wineries the rest of them are small, generally family run, with production that is slowly conquering various national and international markets.
Listing of Wineries
Neuquén Province:
Del Fin del Mundo
San Patricio del Chañar
http://www.bodegadelfindelmundo.com/
Dos Andes Argentina
Añelo
http://www.dosandeswines.com/
Familia Schroeder
San Patricio del Chañar
http://www.saurus.com.ar/
NQN
San Patricio del Chañar
http://www.bodeganqn.com.ar/
Patritti Chañar
http://www.bodegaspatritti.com.ar/
Secreto Patagónico
San Patricio del Chañar
http://www.secretopatagonico.com/
Valle Perdido
San Patricio del Chañar
http://www.valleperdido.com.ar/
Desde la Torre
Chos Malal
Grittini
San Patricio del Chañar
http://www.bodegasgrittini.blogspot.com.ar/
Río Negro Province
Chacra General Roca
General Roca
http://www.bodegachacra.com/
Del Río Elorza
Fernández Oro
http://www.delrioelorza.com/
Humberto Canale
General Roca
http://www.bodegahcanale.com/
Gerome Marteau
Fernández Oro
http://www.geromemarteau.com.ar/
Noemia
General Roca
http://www.bodeganoemia.com/
Océano
Viedma
http://bodegaoceano.com/
Lapeyrade
Viedma
http://www.bodegalapeyrade.com.ar/