Only 30 km. from Viedma, the Balneario El Condor awaits those who want to know their long beaches to enjoy the sun, fishing and wind sports.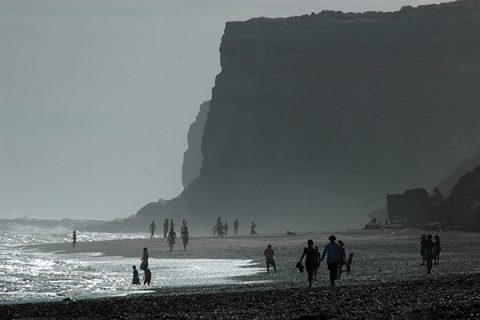 In the vicinity of the mouth of the Río Negro, only 20 minutes from Viedma and Patagones, you will find Balneario el Cóndor or "La Boca" (so called by local people), a small tourist village characterized by ample beaches.
The Avenida Costanera that is paved, offers a stroll that ends where the cliff begins.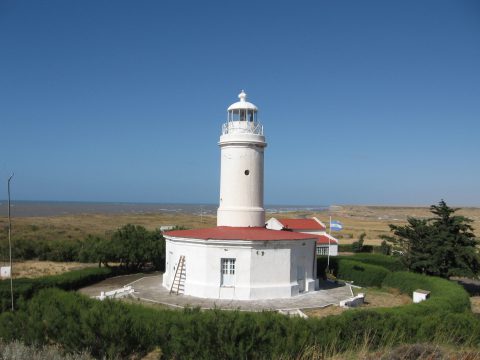 The oldest lighthouse in Patagonia can be visited and is located near the cliffs. Precisely, under these cliffs you find an area known as Playa El Faro with services, public toilets, a little bar and playground for children.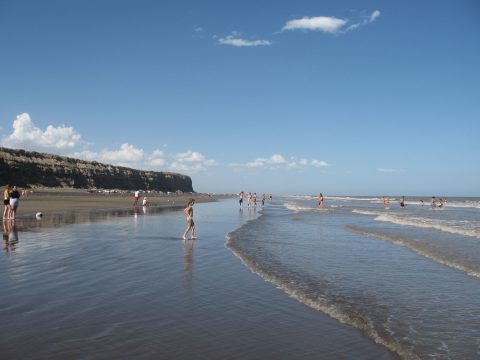 During the season volleyball courts are set up and there are sports activities organized by the municipality in various sectors.
El Cóndor is the place chosen by many to practice wind sports: kite surfing, windsurfing, sand yachting, kitebuggy and others have their place in the area of beach called Parque del Viento.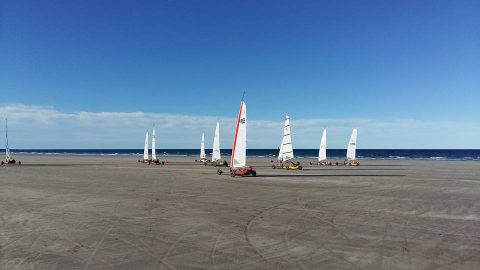 Besides all this, "La Boca" is recognized as the world's largest colony of burrowing parrots. Biologists and specialists from around the world meet here for the observation and study of this species declared endangered given the degradation of their habitat.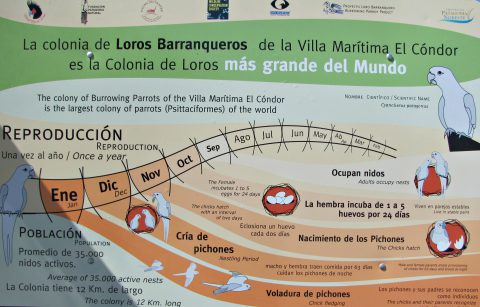 The mouth of the river is also a good place for fishing atherines, pescadillas and sole. In fact, the local people call this place "the fishing bowl".