Viedma and Patagones are two sister cities that despite being in different provinces, they function as a unit. A haven of green, a majestic river, the nearby sea, all that makes this corner of northern Patagonia a real gem.

You have a lot to see in this shire. It is the entrance gate to Patagonia and it welcomes us with rivers, sea and valleys. Places such as the historical core of Patagones or La Loberia with its beach and the Sea Lion colony, or El Cóndor, a calm villa by the sea constitute enough and reasonable reasons to enjoy a stay in this region.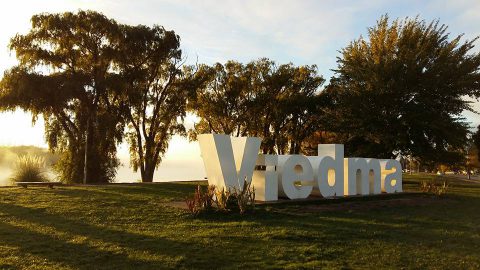 Just in front of Carmen de Patagones, separated with this neighbour city by the Río Negro (Black River), there is Viedma, capital of the Province of de Río Negro. The cities of Viedma and Carmen de Patagones share a big part of history. To start with, they were founded the same day, which was april 22nd of 1779. Nowadays, they conform an urban conglomerate of around 70.000 inhabitants.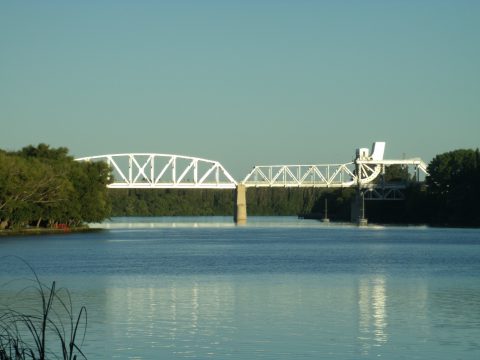 There are two bridges that connect these two cities, one for trains and cars, that is popularly known as The Old Bridge (Puente Viejo) and another bridge that is for cars only. There is also a motorboat service that joins both docks every 15 minutes. This service is only available during the day and it is very advisable for tourists.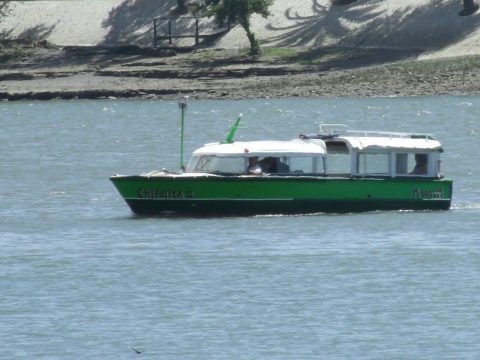 Viedma is a modern city unlike its neighbor, Patagones, that has very little remainders of its past. The most important ones are the so-called Manzana Histórica (historical block) that hosts the cathedral and the old Colegio Salesiano (a religious school) where Ceferino Namuncurá attended (the son of an Indian Chief who is nowadays considered a saint because of his good deeds) with its beautiful chapel.
Viedma is a modern administrative center, seat of the provincial government, and the oldest bishopric of the Argentine south. In the past, this city was the capital of the National Territory of Patagonia.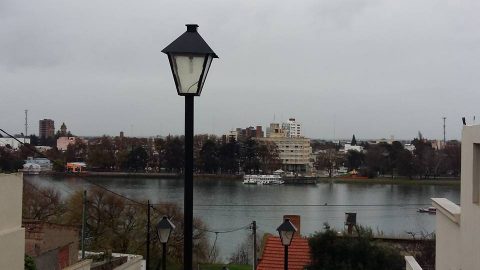 Due to Its privileged geographical location, close to the river and sea, President Raul Alfonsín, passed a law to transfer to this city the capital of Argentina in 1983. Finally, the project did not prosper and the region returned to its peaceful routine after such an announcement.
A few kilometers away, going through the route 3, there is the IDEVI, "Instituto de Desarrollo del Valle Inferior" (literally, Institute for the development of the Inferior Valley). It is a 80,560 hectare rural zone located along the last part of the Negro river. Of said number of hectares, only 26,000 of them have the infrastructure for irrigation and drainage. There are onion, potato, apple, plum, pears, nuts, wheat, corn, and other crops and cattle and deer breeding. There are rural places that you can visit and in which you can even spend the night.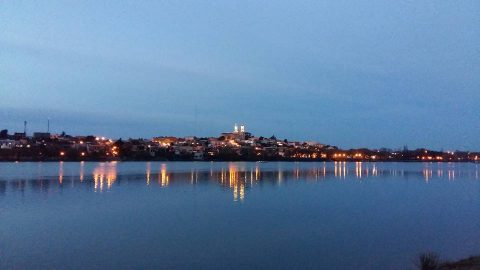 Carmen de Patagones is smaller but more picturesque, with hilly streets full of history, and the cliffs by the river.