Flora and Fauna of Patagonia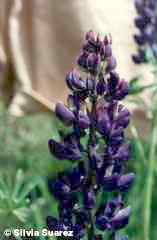 Flora of Patagonia
In order to describe the Patagonia flora it is necessary to distinguish the different regions within it. The part of the northern littoral containing the coast region in Rio Negro and Chubut is a transition zone between the Chaco forest and Patagonia steppe. Believe it or not, the forest vegetation in our country goes from Chaco in the north to the northern area of Patagonia.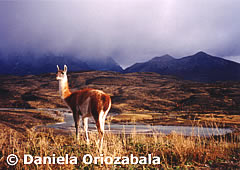 Fauna of Patagonia
Patagonia has got a rich and characteristic wildlife. The most important one is that on the coast and the continental sea. There are many animals and a noticeable diversity of species.