FROM THE CORRIDORS OF HOGWARTS TO THE END OF THE WORLD
During last July Patagonia Argentina hosted the World Cup of Quidditch, as published by JK Rowling in the Pottermore.com page, which is followed by fans worldwide.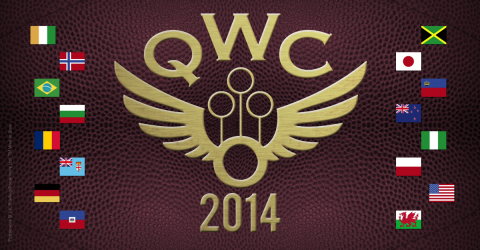 On Friday July 11, 2014 thousands of magicians from around the world gathered in the Patagonian steppes to witness the final match between Brazil and Bulgaria. Brazil was the favorite to win the cup because it won 5 times since the tournament was launched globally.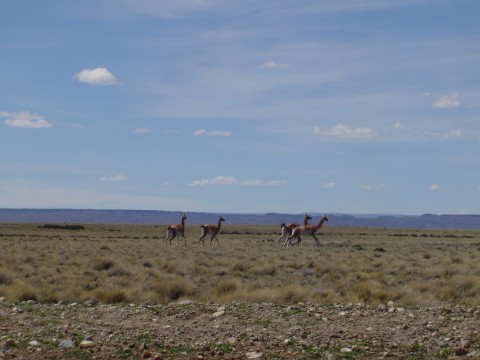 The World Cup of this wonderful sport is played every four years since 1473, and it is the magic correspondence to the Muggle World Cup, held every four years also and hosted by a different nation each time.
This event has caused thousands of wizards and witches to travel to southern Argentina, a paradise, at the end of the world, far from Muggles
. There they enjoyed what they say was the match of the century in this traditional sport.
The host country (Argentina) was accepted after the 1986 World Cup when the Ministry of Magic included a Muggle magician known to Argentines as Diego Armando Maradona.
Ginny Weasley, Potter's wife and younger sister of Harry's best friend Ron, was appointed as a correspondent for the newspaper "The Prophet" to cover this event live.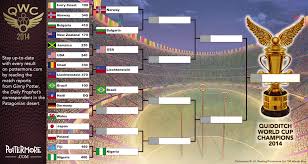 The opening ceremony was done by the Argentine Council of Magic. The 16 ranked countries paraded: Brazil, Bulgaria, Chad, Ivory Coast, USA, Fiji, Wales, Haiti, Jamaica, Japan, Liechtenstein, Nigeria, Norway, New Zealand and Poland.
Several matches were played up to the expected final between Brazil and Bulgaria. The winner was Bulgaria and will be the holder for the next four years of the Quidditch World Cup, which has at its top a golden snitch.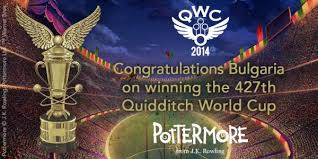 And so the story would continue…
After the World Cup, Harry and his wife Ginny decided to stay a few days more in Patagonia Argentina. And to explore and enjoy this wonderful paradise they decided to hire a very special tour, Cruise Marpatag : they could not resist the slogan "to search for the Spirit of the Glaciers". A truly magical experience in the area of El Calafate.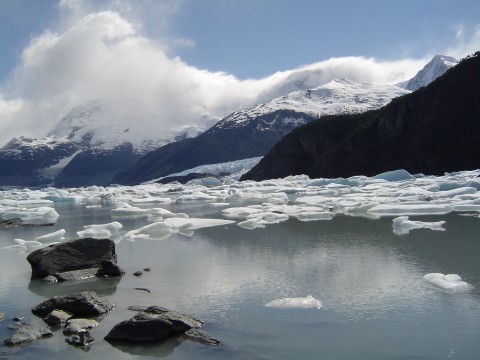 Conversely Ron Weasley, Harry's best friend, and his wife, the famous witch Hermione Granger, decided to hire a trip to Puerto Madryn to enjoy watching Southern Right Whales in New Gulf waters.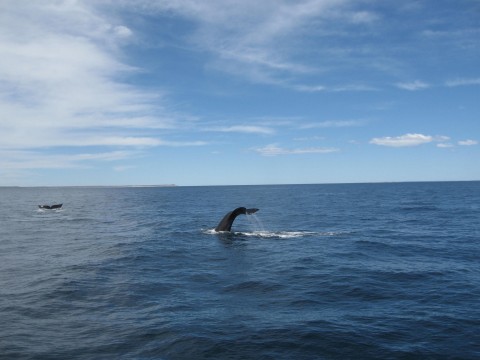 And while they were there, they could not miss a visit to Punta Tombo, where the first male penguins already began to arrive and recondition their holes or nests that have been habited by their families last season, for reusal.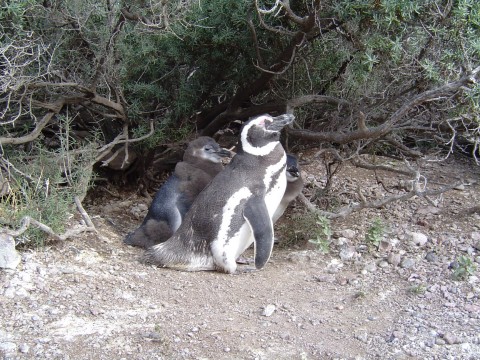 "Actually, an incomparable show. We invite the world to witness it" concluded, noticeably moved, the Weasleys.