The María Turquesa Cruise offers the best Full Day alternative for those travelers who want to visit the Spegazzini and Upsala glaciers (at present with its barrier of ice floes) or the Perito Moreno glacier in an intimate way.
With "Glaciers Gourmet Experience", you have the possibility to navigate through Lake  Argentino searching for the "Spirit of the Glaciers". Ice Walls more than 50 meters (164 feet) high, deep blue millenary ice and stunning icebergs are the perfect setting for enjoying nature at its glory.
The departure begins early in the morning when you will be picked up at your hotel to take you to the Punta Bandera Place, where at 09:00 am. you will embark at the La Soledad Private Port.
The tour begins heading northwest, passing through Punta Avellaneda and Boca del Diablo – the narrowest pass on the lake, with a width of approximately 800 meters. After two hours of navigation, the succession of icebergs of the most varied colors and shapes announces the proximity of the Upsala glacier. The boat will stop in front of the iceberg barrier that momentarily prevents the entrance to the Upsala Canal, and if weather conditions allow it, we will admire the Upsala Glacier in the distance.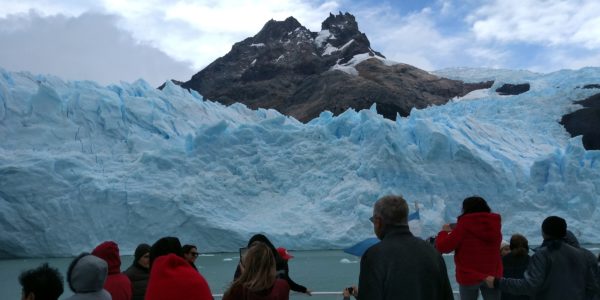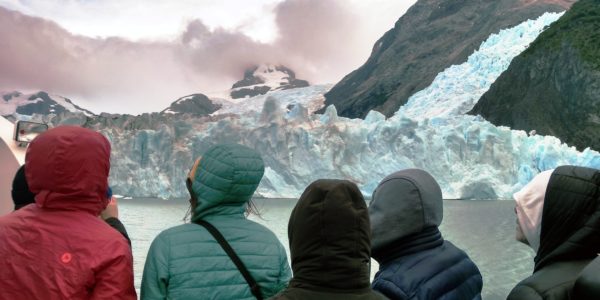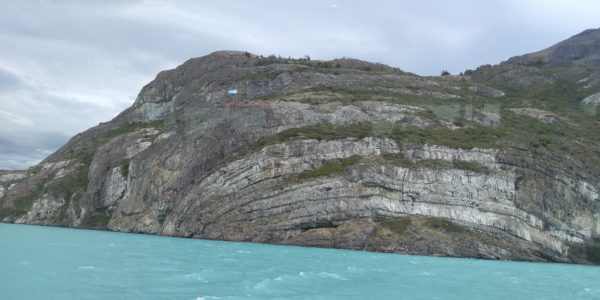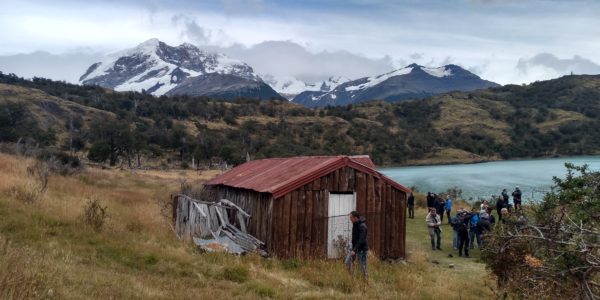 Then navigation through Lake Argentino continues heading south  taking the Spegazzini Channel to reach the glacier of the same name. Navigation allows an impressive approach to this glacier that has frontal walls between 80 and 135 meters above the lake level. Lunch is served enjoying this wonderful landscape.
Towards the afternoon the María Turquesa Cruise arrives at Puesto de Las Vacas – an extremely quiet bay within the Spegazzini Channel – where she silences her engines to allow passengers to share an interesting walk coordinated by our team of guides. In this descent it is possible to appreciate magnificent panoramic points of the Spegazzini Glacier.Later, the return is undertaken through the North Arm, to arrive at La Soledad Private Port at approximately 6:00 p.m.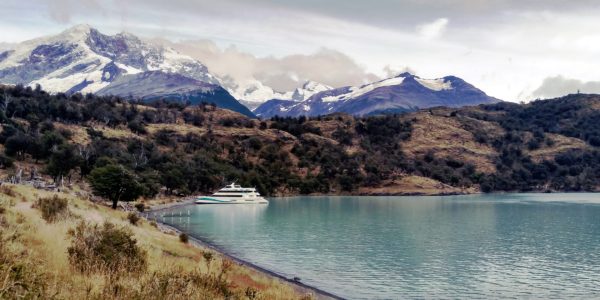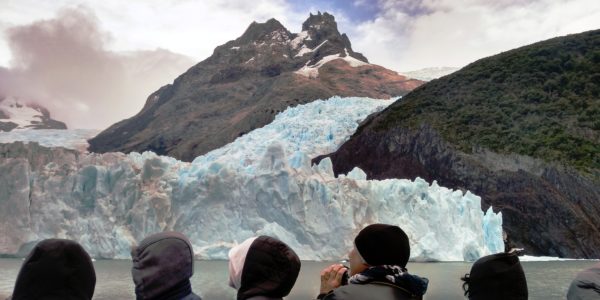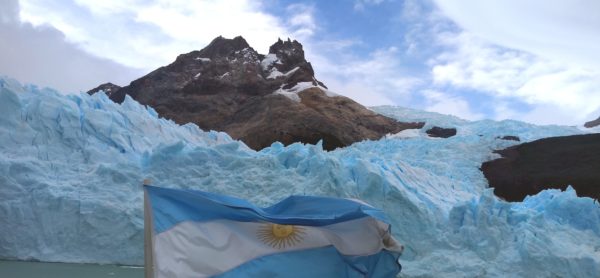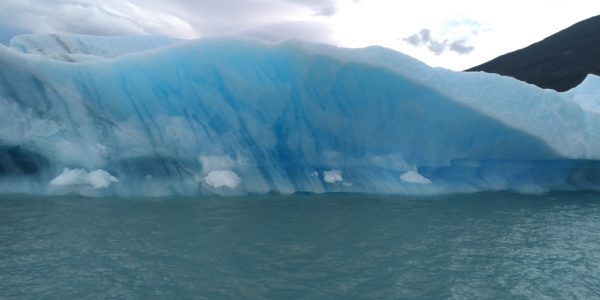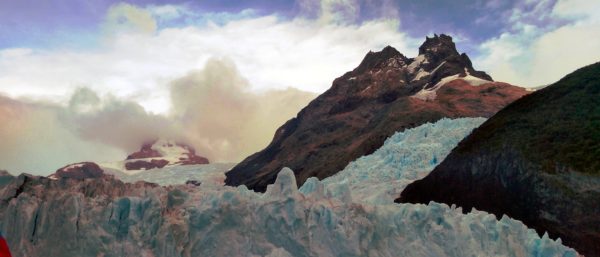 Note:
The route is subject to modifications as the captain sees fit, for greater passenger safety.
The Full Day program on board of María Turquesa Cruise is perfect for the passenger who would like to visit Parque Nacional Los Glaciares in an exclusive way.