Home
>
Cordillera de los Andes
Cordillera de los Andes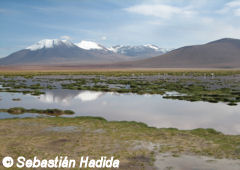 San Pedro de Atacama es un acierto. Nacido de las entrañas de la cultura atacameña, este pueblo chileno es elegido cada año por miles de visitantes que llegan atraídos por sus extraordinarias bellezas naturales como salares, médanos, lagunas y … Continue reading →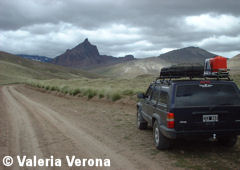 Sometimes what we see is so breathtaking and our travel experiences are so overwhelming that it's not enough to remember alone- we need to share it with the world. This is the view of a traveler, an adventurer, a woman … Continue reading →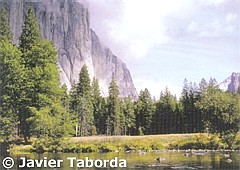 Sorry, this article is only available in Español.
4 hotel nights with breakfast. Transfers in/out airport-hotel-airport at Bariloche. Excursion Small Circuit. Excursion to Victoria Island and Arrayanes' Wood. Excursion to S.M. Andes via the Seven Lakes.
2 nights lodging at El Calafate and 3 at Bariloche with breakfast. In/out transfers at both cities. Excursion Perito Moreno Glacier with Nautical Safari included. Excursion Circuito Chico Excursion...