Travelogues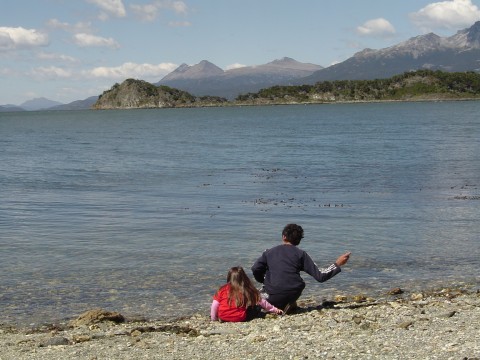 Sorry, this article is only available in Español.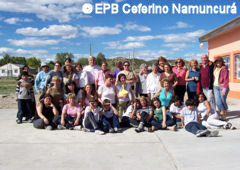 This text was submitted by a group of students from an elementary school from Greater Buenos Aires. It is a Salesian school named precisely "Ceferino Namuncurá". They traveled especially for the beatification and this is their report from the point … Continue reading →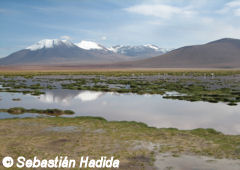 San Pedro de Atacama es un acierto. Nacido de las entrañas de la cultura atacameña, este pueblo chileno es elegido cada año por miles de visitantes que llegan atraídos por sus extraordinarias bellezas naturales como salares, médanos, lagunas y … Continue reading →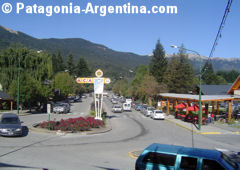 Travelogues stimulate and help us in case of being in similar situations. What should we do when arriving to a new place and are so anxious that we do not know where to begin? Marina Ollari describes her trip and … Continue reading →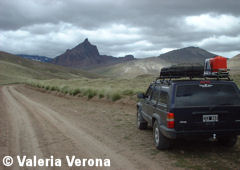 Sometimes what we see is so breathtaking and our travel experiences are so overwhelming that it's not enough to remember alone- we need to share it with the world. This is the view of a traveler, an adventurer, a woman … Continue reading →
4 hotel nights with breakfast. Transfers in/out airport-hotel-airport at Bariloche. Excursion Small Circuit. Excursion to Victoria Island and Arrayanes' Wood. Excursion to S.M. Andes via the Seven Lakes.